Blockchain & Elections Symposium (Online)
December 10, 2020 @ 11:00 am

-

1:00 pm

UTC-5

Free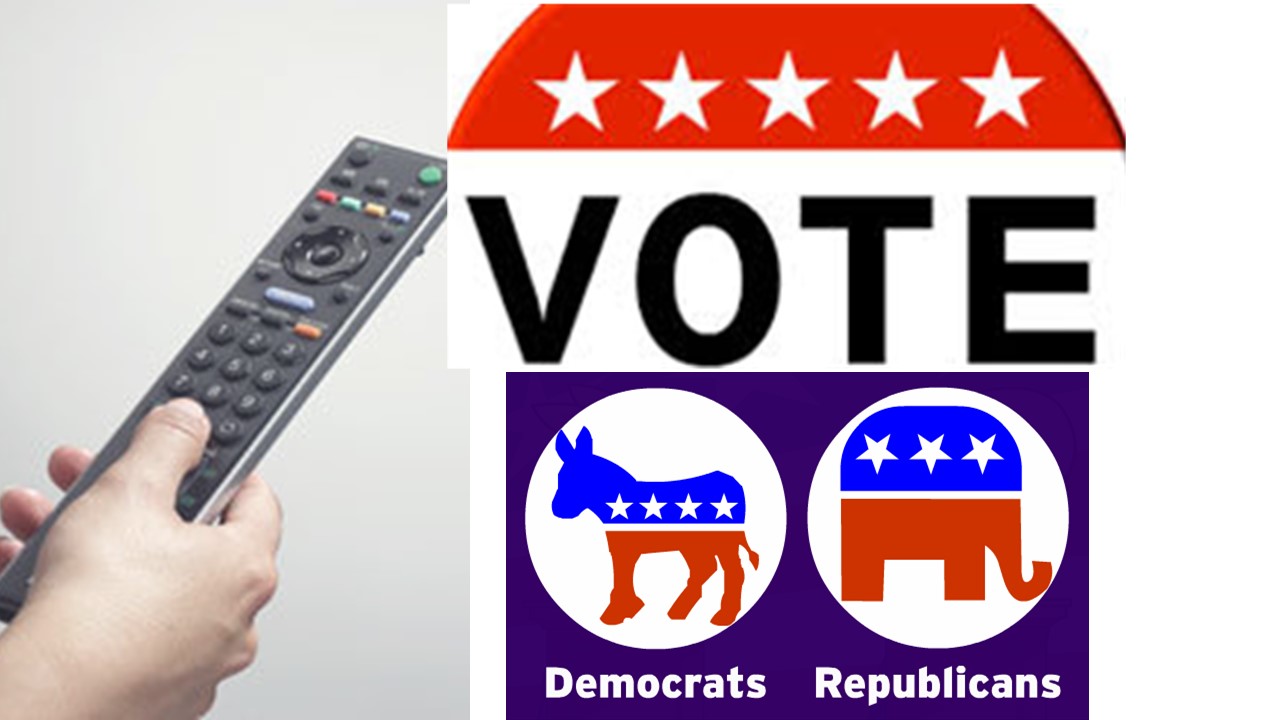 ---
Join the online discussion, symposium, and solution fair as we discuss the pros. cons, and potential for using blockchain for political elections.
With recent global challenges to in-person voting, alternatives are being explored by public officials around the world. The risk of infectious diseases and other factors could threaten local, state, and national elections. All types of elections including corporate officers, local ballots, school elections, legislative votes, and many other types of elections are affected.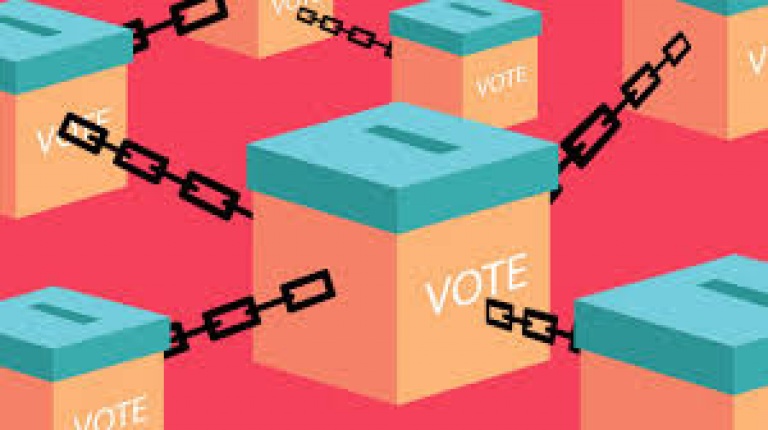 The questions that all public and private sector elections officials must address are:
How do we ensure the integrity of voter registrations?
How do we verify the identity of voters?
How do we ensure voter access?
How do we verify voter eligibility?
How do we ensure that votes are recorded as intended when cast?
How do we ensure that votes are fully, and accurately counted?
How do we ensure that election results are properly reported?
When a pandemic or other restrictions prohibit the assembly of people in public, we must find new answers to old questions.
Come and join us for an online discussion about securing remote elections. We will discuss:
What technologies exist to support remote voting?
What are the regulatory and legal issues related to remote voting?
How have some organizations (public & private) addressed these concerns?
What are the benefits & risks of remote voting?
We will have a panel discussion followed by questions and answers. Our speakers include:
Amelia Powers Gardner, Utah County, UT, Finance, Internal Audit, and Elections Office. She is the winner of the GBA 2020 Achievement Award for Leadership. She has implemented a blockchain voting solution in Utah.
Larry Moore, Co-Chair, Civic Engagement & Voting Rights Working Group, National Council on Independent Living. Mr. Moore is one of the few active founders of a federally accredited voting system company, Clear Ballot, and in my recent role as a principal in Voatz, a company focused on increasing the convenience and security of online voting, He has recently joined one of the leading disability rights organizations to help build a coalition of other disability advocates as well as civil rights organizations. The organization fights for safe, accessible, and secure remote voting.
Nimit Sawhney

, CEO, Voatz, Inc. His company is a mobile elections platform changing the way the world votes by making it possible to vote with a smartphone or tablet. Powered by military-grade technology secured by blockchain, biometric identification, and cryptography, Voatz ensures safe and secure elections while increasing accessibility and citizen engagement.

Gilles Mentre, President, Electis (Paris, France). Mr. Mentre has 10 years of experience in government (including 2 years as an advisor to President Sarkozy). He is the cofounded Electis, a non-profit do-tank promoting next-gen e-voting, including blockchain voting. He is also pursuing a Ph.D. in blockchain voting at the CRI-Paris Université.
Eugene Morozov, Vice President Of Business Development, Americas, TON Labs. Mr. Morozov revolutionizing blockchain tech. Enterprise-grade solutions at off-chain speeds. TON Labs is about to deliver TON OS — an end-to-end open-source infrastructure designed to enable developers and users to work with TON blockchain.