Healthcare Advances and Blockchain
November 13, 2018 @ 6:30 pm

-

8:30 pm

UTC-5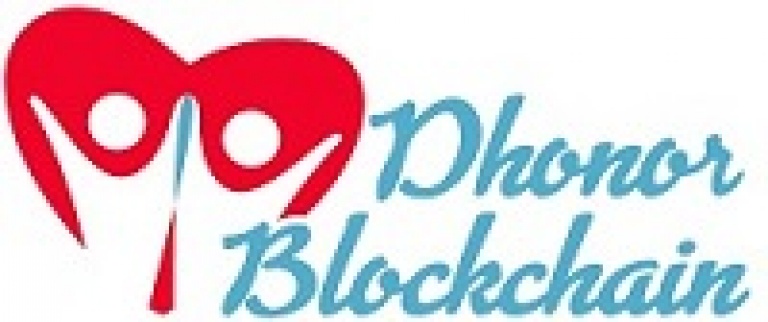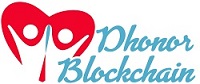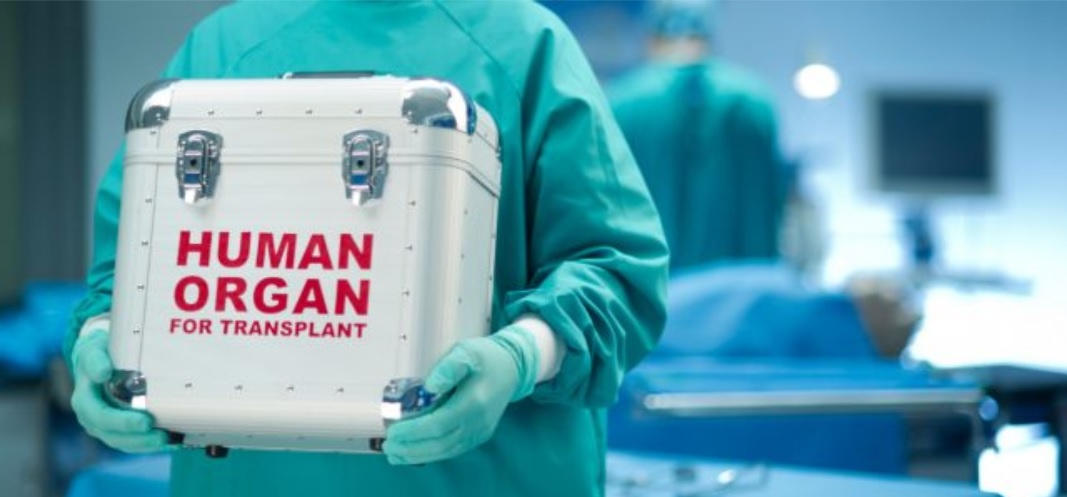 Healthcare poses a variety of challenges to public institutions all around the world, and healthcare systems are seeking new solutions for ensuring long-term sustainability and improved outcomes. 
Ultimately, optimal treatments need to be personalized and patient-specific, leveraging the growing wealth of data available on the individual patient, thanks to wearable devices, IoT, apps, and cheap genomic sequencing.
Blockchain has been recognized as an ideal companion for supporting this transformational process, and many use cases are nowadays being piloted.
The GBA Healthcare Working Group is currently focusing on the field of donation (blood, tissues, organs). Donation in the field of healthcare is of utmost importance and is a very delicate process not only from the pure medical point of view (e.g. compatibility, availability, etc.) but also in a variety of other aspects (e.g. ethics, personal choices, management of the lists of recipients, etc.).
This one-hour overview will explore how blockchain technology can impact the challenges of this, and other serious healthcare situations, where time is a critical factor.
Related Events