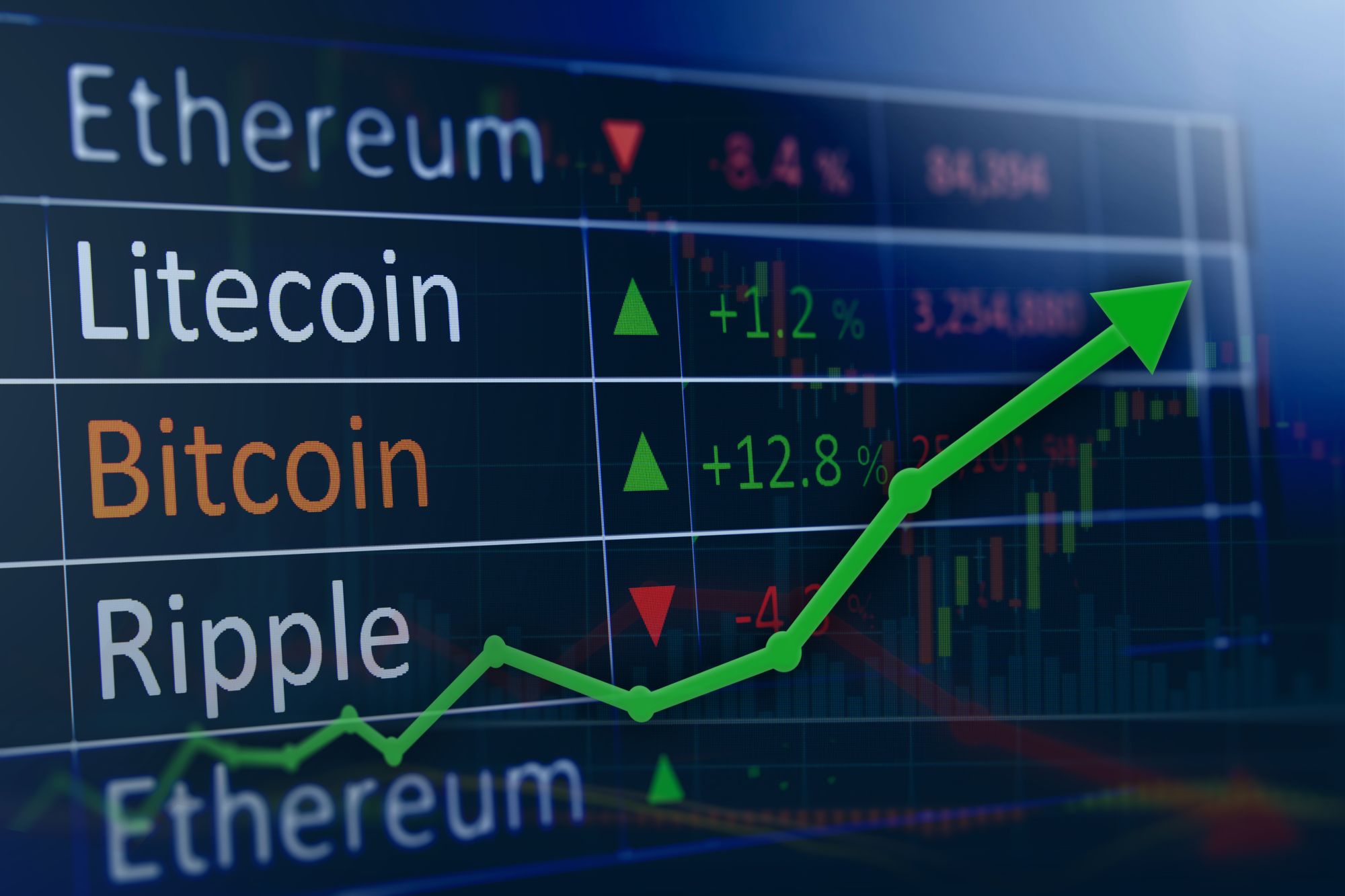 Please join the GBA Mining & Cryptocurrency Working Group on the 4th Tuesday of each month from 3:00 to 5:00 PM (New York) as we discuss cryptocurrency, wallets, exchanges, rules, regulations, and government policies. Each month we discuss topics including:
+ What is the state of cryptocurrency adoption?
+ What is going on in the crypto markets?
+ How can individuals benefit from cryptocurrency use, saving, and investing?
+ What are the legal and regulatory news and issues involving cryptocurrency?
+ What is the impact of cryptocurrency adoption on governments?
---
Schedule
Tuesday, March 28 –
Bank Failures: Blockchain, the Solution, not the Problem
The latest collapse of Silicon Valley Bank (SVB) reminds us of the fragility of our current financial system, and the many problems that still exist with our traditional financial structure and processes.
SVB reported $212 billion in assets for the fourth quarter of 2022, making it the second-largest bank failure in U.S. history, second only to Washington Mutual, whose 2008 failure as the bank had roughly $300 billion in assets. Silicon Valley Bank ranked as the 16th-largest bank in the United States based on assets prior to its collapse.
Interestingly, SVB collapse came a few months after the fiasco of FTX and other Crypto platforms and products. SVB collapse is unrelated, in any shape or form, to those crypto debacles and occurred, mainly due to circumstances learned in "Finance 101".
The possibility of a bank failure, over 14 years after the financial crisis, is alarming. It demonstrates that there is much to be re-designed, re-structured and re-formulated if we hope for a better and more stable financial system.
In this event we will discuss the reasons and the drivers that caused the failure of SVB and suggest solutions. We will explain how blockchain technology solutions could at the very least mitigate, if not prevent such calamities in the future.
Paul F. Dowding – has over 25 years of banking operations and technology experience, and has worked tirelessly to improve the global financial services industry commercially and operationally while making it intuitively accessible. Combining his engineering background with practical global operational industry experience and academic research, He has been able to affect innovative change collaboratively. He has designed and developed blockchain technology (TapestryX) to solve many of the problems facing the banking and financial services industry. Mr. Dowding leads the Government Blockchain Association Banking & Financial Services Working Group and is a primary author of the GBA Blockchain Maturity Model.

Dr. Merav Ozair – is a global leading expert on Blockchain and Cryptocurrency, with a background of a data scientist and a quant strategist. She has in-depth knowledge and experience in global financial markets and its market microstructure. Currently, Dr. Ozair applies her unique expertise to researching and investigating distributed ledger technology (DLT) and Blockchain ecosystem, digital assets, crypto markets and specifically, decentralized finance (DeFi) space.
Tuesday, April 25 –
Topic: TBD
Tuesday, May 24 –
Cancelled due to the Future of Money, Governance, and the Law Conference
---
Join the conversation each month at https://zoom.us/j/95836130243?pwd=d3B6aXhkRDJKV0d0bmJLRWJ1M0VrUT09
---
Register below to receive a calendar invite