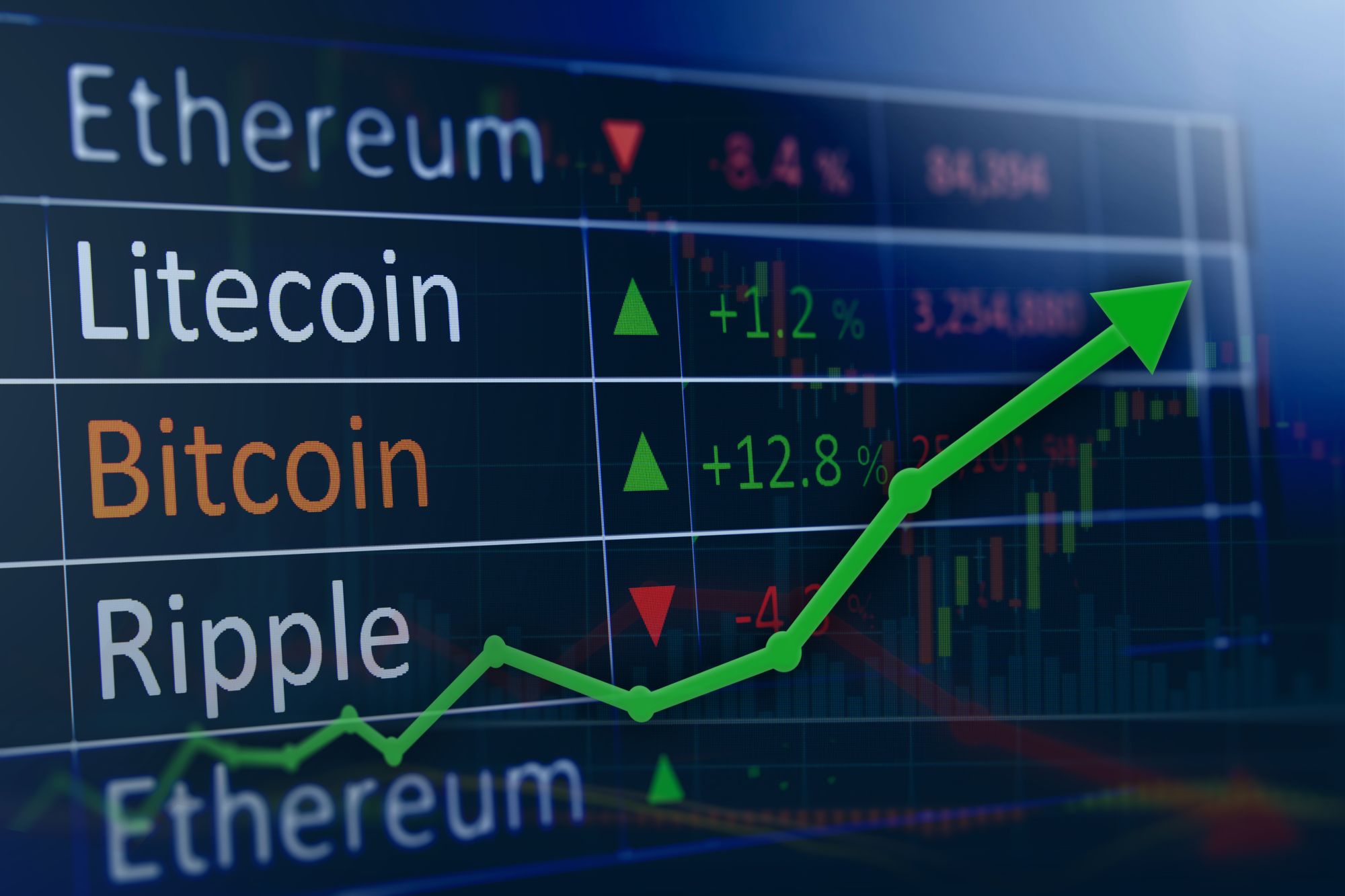 Please join the GBA Mining & Cryptocurrency Working Group on the 4th Tuesday of each month from 3:00 to 5:00 PM (New York) as we discuss cryptocurrency, wallets, exchanges, rules, regulations, and government policies. Each month we discuss topics including:
+ What is the state of cryptocurrency adoption?
+ What is going on in the crypto markets?
+ How can individuals benefit from cryptocurrency use, saving, and investing?
+ What are the legal and regulatory news and issues involving cryptocurrency?
+ What is the impact of cryptocurrency adoption on governments?
---
Schedule
Tuesday, June 27 – Navigating the Market, Legal, and Regulatory Storms
The panel will discuss the escalating impact of digital assets on worldwide economies and the ensuing race among nations, corporations, regulatory bodies, legal systems, and financial institutions to command this emerging fiscal landscape. The discourse aims to dissect who will ultimately hold the reins of this novel financial paradigm.
Speakers include:
Alana Whitaker, Co-Founder of Blue Collar to The Blockchain. Alana travels to and teaches in various cities around the world sharing information on web3, cryptocurrency and trading education. She has taught in various school districts to children and adults on safety and security. Her passion is creating sustainable pathways into tech for people who do not know how to break in!
Gabriella Kusz – Global Public Policy and Management Consultant and serves as Board Director and Member of the Executive Committee and Public Policy and Regulation Committee of the Global Digital Asset and Cryptocurrency Association, a global voluntary self-regulatory association for the industry. She is also a Distinguished Global Expert for the Global Small and Medium Enterprise (SME) Policy Network (GSPN) at Prince Sultan University (Riyadh, KSA). Previously, she worked with the World Bank Group as Sr. Financial Management Specialist responsible for leading the Corporate Governance and Financial Reporting (CGFR) workstream for the Middle East and North Africa (MENA) region.
Alex Szul – Rome Blockchain Labs
---
Join the conversation each month at https://zoom.us/j/95836130243?pwd=d3B6aXhkRDJKV0d0bmJLRWJ1M0VrUT09
---
Register below to receive a calendar invite