We will discuss current news in the blockchain and crypto ecosystem. Discuss current running successful blockchain projects and how to launch one from the ground up. To see previous videos of DC Chapter Meetings, please go to the DC Chapter Playlist on the GBA YouTube Channel.
November 21 – FTX Aftermath: Exchanges, Tokens, Regulation & Politics
Time:
6:30 PM Networking
7:00 PM Presentation
8:00 PM Networking
Location:
---
Event Details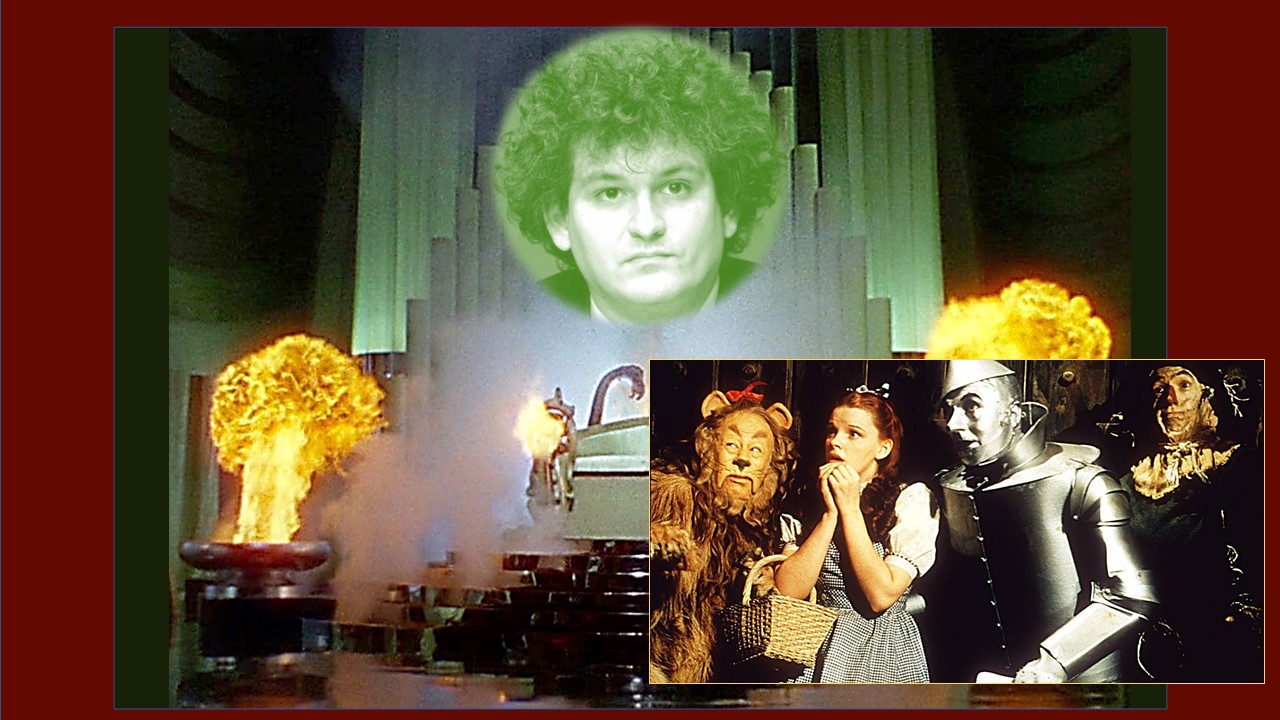 FTX Aftermath: Exchanges, Tokens, Regulation & Politics
Things are not always as they appear. A one-time cryptocurrency legend has been exposed as a fraud. As more information emerges from the Racketeer Influenced and Corrupt Organization (RICO) led by Sam Bankman-Fried and FTX, the cryptocurrency community is doing some well-deserved self-reflection.
What does this mean for crypto? What have we learned? And most importantly, where do we go from here? Can we trust exchanges to custody our tokens? How can tokens be secured? Should the government tighten its grip on regulation and enforcement? Can governments be trusted with cryptocurrency? How can amateurs educate themselves with better due diligence?
On Monday, November 21st the Government Blockchain Association will host a discussion on these topics in Washington, DC, and live-streamed to the public. The panel includes:
Bill Rockwood, Deputy Legislative Director for Congressional Blockchain Caucus Co-Chair, Darren Soto
Gerard Dache, Executive Director, Government Blockchain Association
Nabeel Malik, President, Cryptolotics
---
Please Register Below