2023 Annual Achievement Awards
Voting is now closed. Winners will be announced on May 24, 2023, at the awards ceremony in Washington, DC.  Candidates need not be present to win. 
Each year the Government Blockchain Association presents four Annual Achievement Awards in the areas of Leadership, Innovation, Social Impact, and Courage. These awards are given to individuals who have achieved outcomes that benefit a wider circle of influence than just themselves; they have facilitated a more perfect union between and among governments and the citizens they serve. Their accomplishments have contributed to enhance justice, and domestic tranquility, and support the common defense of citizens rights and welfare while securing the blessings of liberty in a free society.
Do you know someone who qualifies? We welcome you to nominate them for one, (or more), of these awards.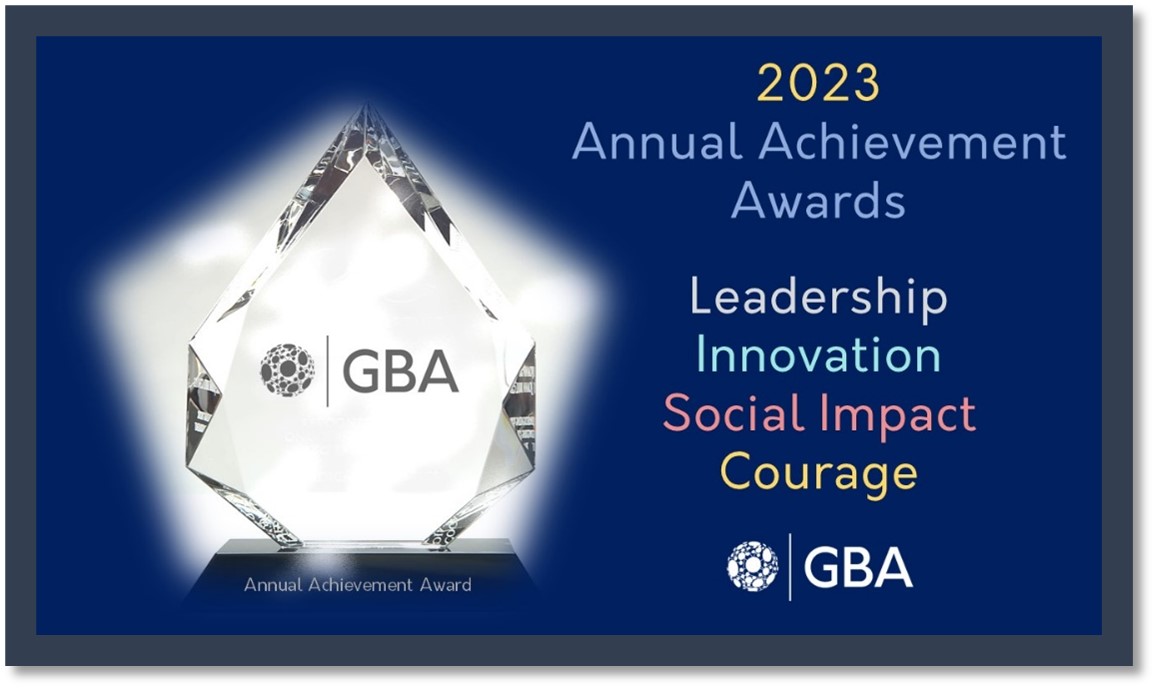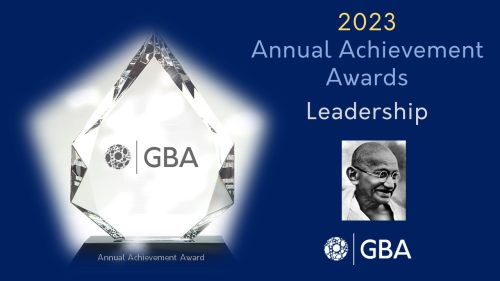 Leadership is the act of leading a group of people or an organization. Exceptional leaders provide freedom of thought, resources, support, encouragement, and challenge. Chasing bold goals, leaders inspire others to go beyond what they believe they could, and then reward them for trying.  They are pioneers of change with a tangible track record of results. Leading by example, they inspire others to take smart risks, bringing positive advancement to the professional lives of their group. This award acknowledges and celebrates exemplary leadership that has a significant and positive impact on advancing the theory and practice of blockchain technology while benefiting the welfare of many.
Innovation is turning an idea or invention into a product or service that creates value for people and organizations. We are looking for the application of blockchain-related ideas that are novel and useful but also applied and scaled. These applications must further satisfy the needs and expectations of users in the public or private sector.  An innovative solution has been implemented if it has been introduced, adopted, and
solves a real-world problem. In this time of unprecedented change, what may have helped an organization be successful in the past might not be effective today. We are looking for individuals that adapt and evolve to meet the ever-changing needs of their constituents and stakeholders, both for now, and in the foreseeable future.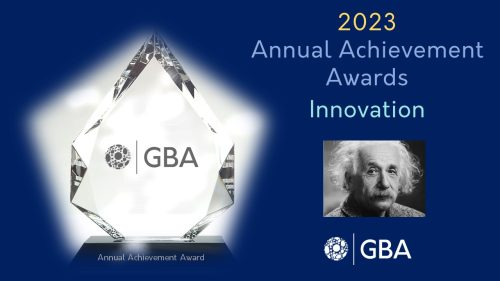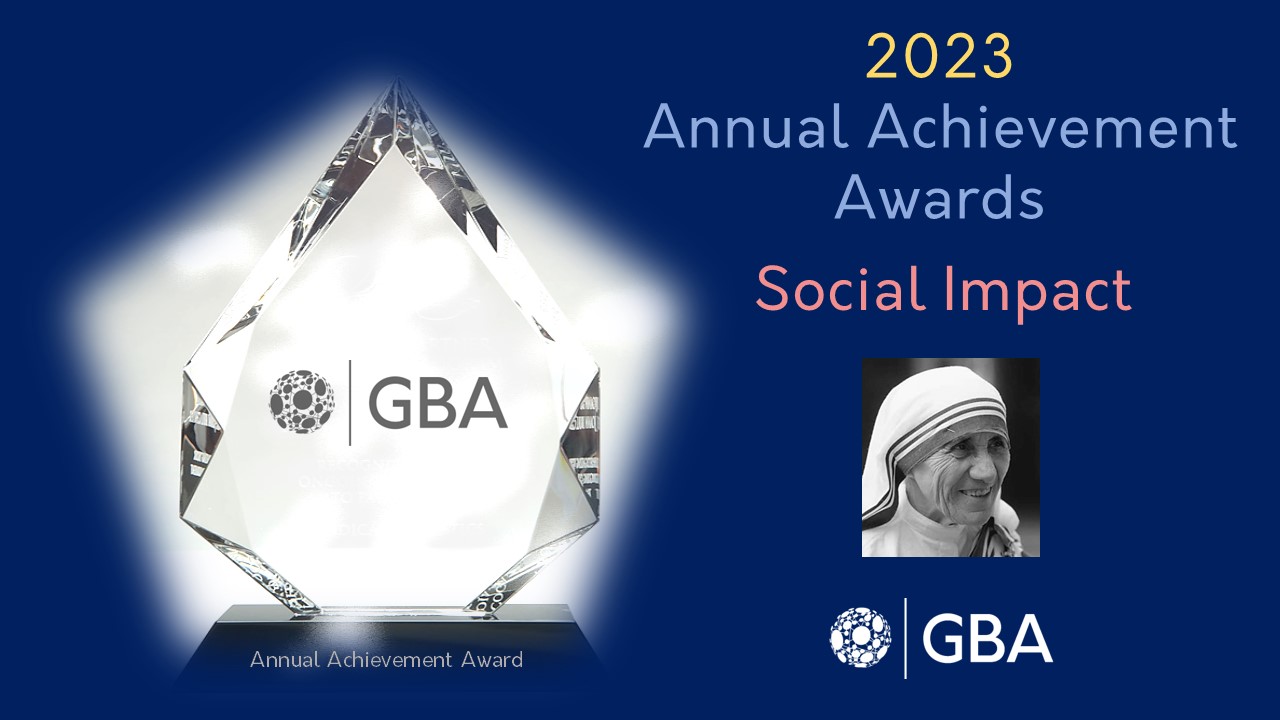 Social Impact is the effect that an individual or organization has on the well-being of the community, society, or world at large. Similar to social good, social impact brings about results that are more widespread, even life-changing. This requires a significant shift in the vision, trajectory, or culture of a society.  To really make a social impact requires action more than just ideas. However, this kind of change takes time. With a clear vision of what could be, one individual or organization can start the process to bring real and lasting social impact. That is who we seek to honor with this award.
Courage is being scared to death but saddling up anyways. (As spoken by John Wayne). Blockchain is challenging the traditional paradigms, norms, and power structures of today. Most people do not understand the impact of this technology, while others do understand it, and feel threatened. This presents great potential for opposition, fear, and doubt. Sometimes navigating uncharted waters means taking risks for a vision that no one else sees. True courage is standing for one's convictions, and not backing down to popular or powerful opinion, even at the risk of great personal loss. Courage is speaking up for what you believe must be said, no matter the cost, for not speaking would be cowardice. Courageous people are willing to endure personal sacrifice for the betterment of others and to defend values such as liberty, integrity, and justice.