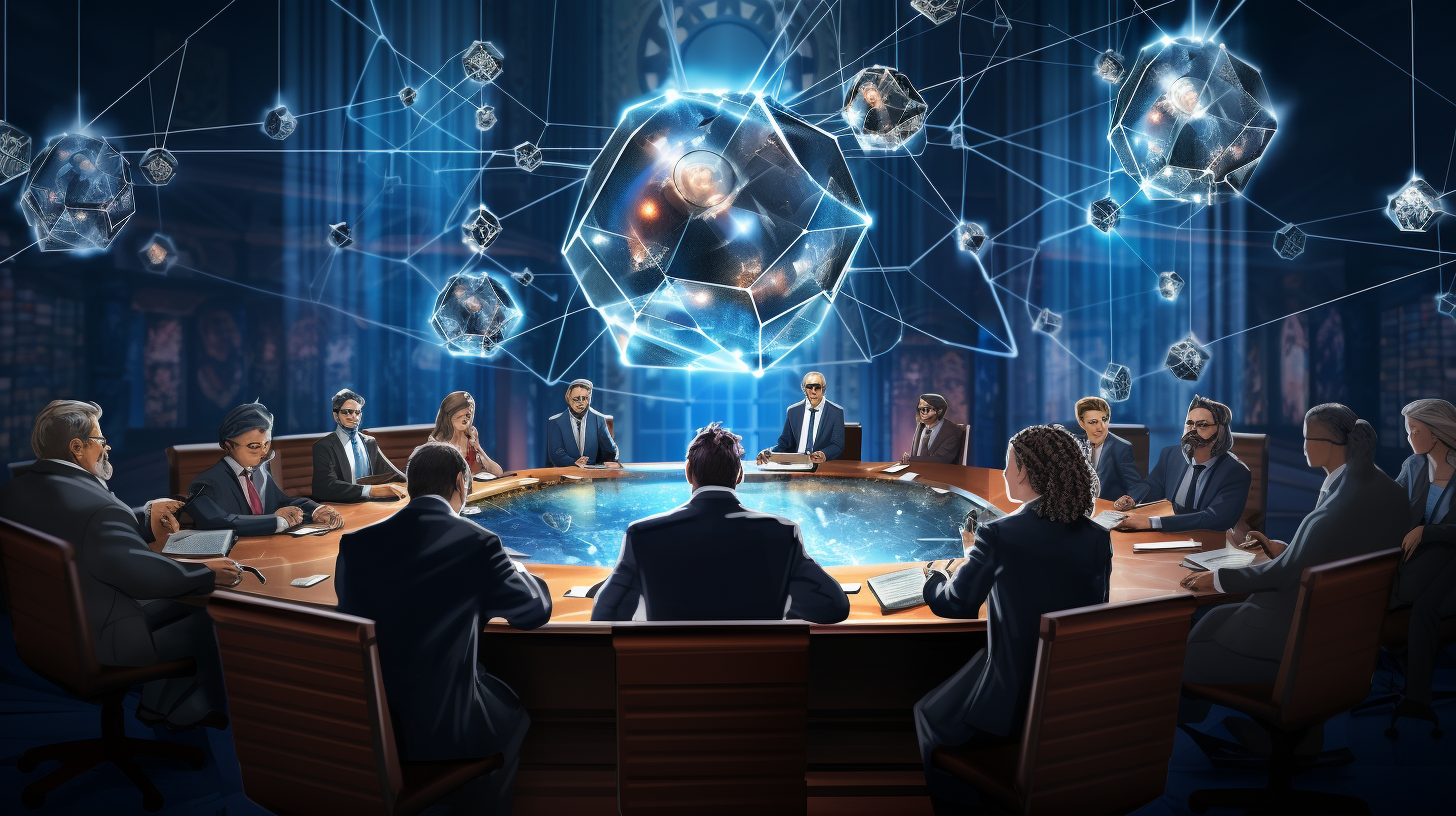 Legal Working Group Description
The GBA Legal Working Group consists of legal professionals, solution providers, and industry experts. These experts create resources and are available to support the legal use of blockchain soloutions.
The Legal Working Group has and continues to develop a set of documents intent on supporting the legal community address legal challenges realted to blockchain and digital assets. They include: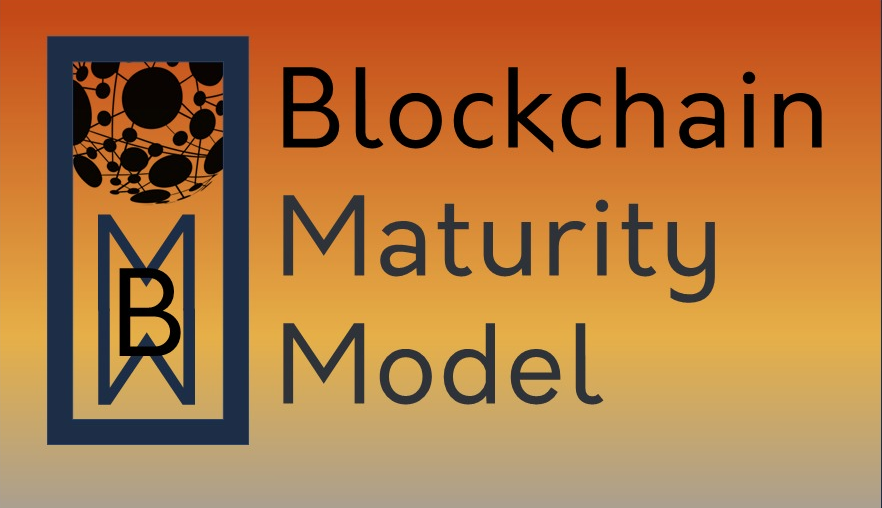 Legal Working Group Events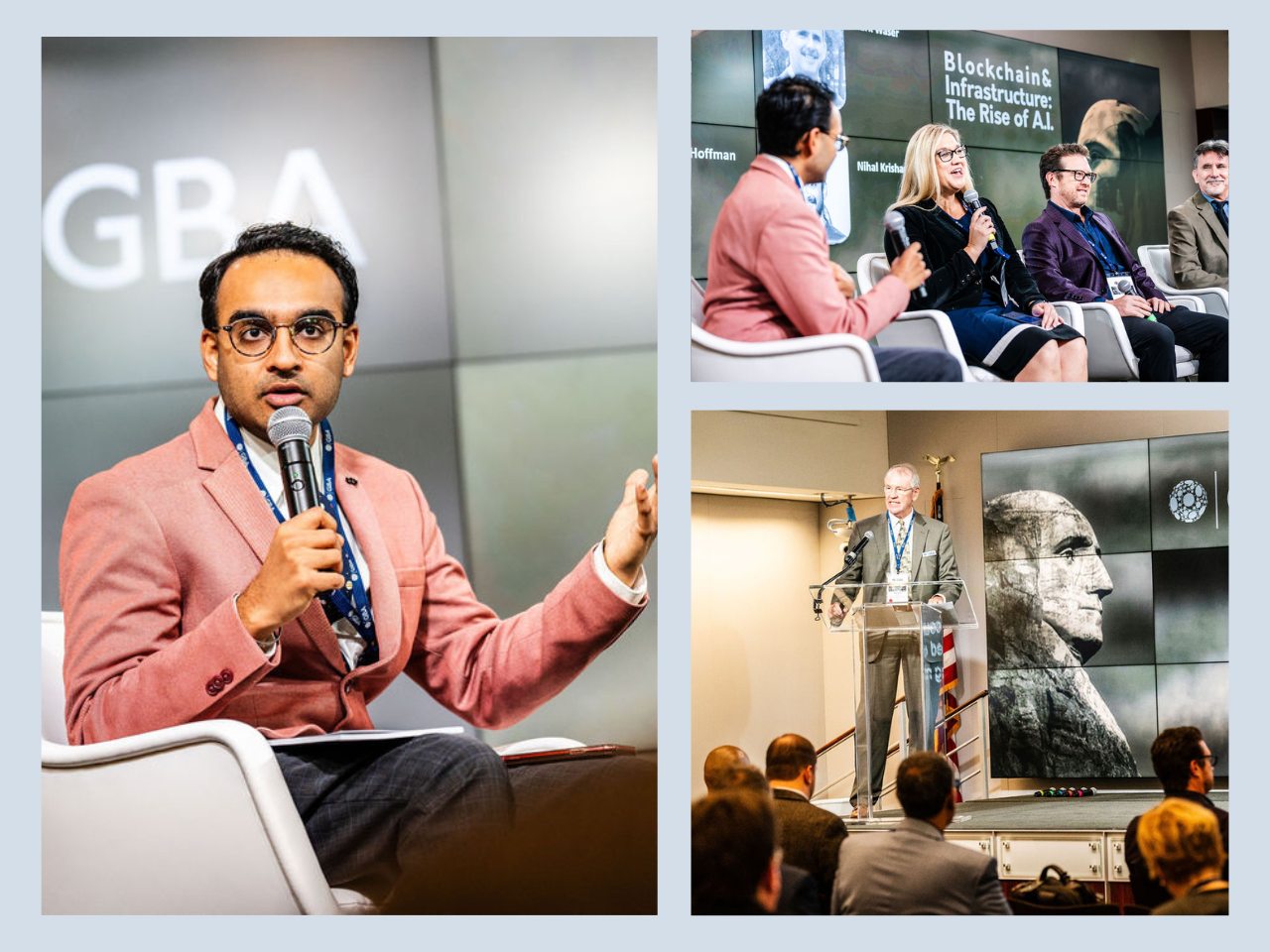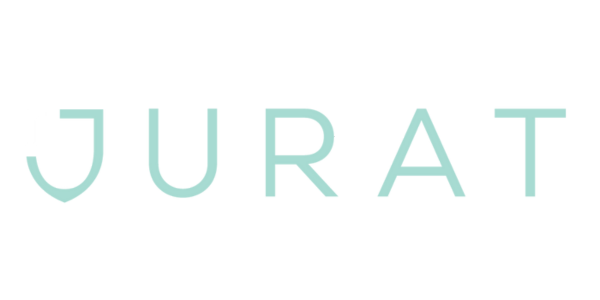 Jurat lets blockchains and courts work together to apply the law on-chain without involving intermediaries – not even lawyers. With Jurat, the blockchain nodes can understand court orders and execute them automatically. Also, because Jurat is an add-on product, the blockchain preserves its native protocols and remains fully-decentralized. Users continue to enjoy all of the blockchain's benefits like anonymous accounts, self-custodying keys and ledger immutability. Whether you're an attorney navigating the complex world of blockchain in business or a professional from another sphere, joining the Blockchain Legal Institute creates immense value by providing centralized access to decentralized resources. Enhance your knowledge base and skills by tapping into our extensive repository of resources and case studies, meticulously compiled and frequently updated.
Anti-Money Laundering (AML)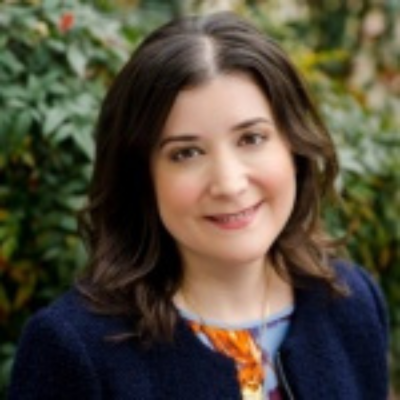 Ms. Al-Attar is an attorney in private practice offering legal advice on U.S. regulations affecting international trade, including economic sanctions, anti-money laundering, export controls, anti-bribery and anti-corruption, national security, cultural property and antiquities, and foreign investment regulations. She is familiar with both the licensing and enforcement processes at the U.S. Department of the Treasury, Office of Foreign Assets Control (OFAC). From May 2018 to May 2019, she served as a section chief in OFAC's Licensing Division. In this role, Ms. Al-Attar was responsible for managing a team of licensing officers reviewing license applications and requests for interpretive guidance received under the Iran and Non-Proliferation of Weapons of Mass Destruction sanctions programs. Ms. Al-Attar has also previously worked in OFAC's Enforcement Division as an enforcement officer. In addition, her professional experience includes time spent as an associate at two global law firms, Milbank LLP and Allen & Overy LLP.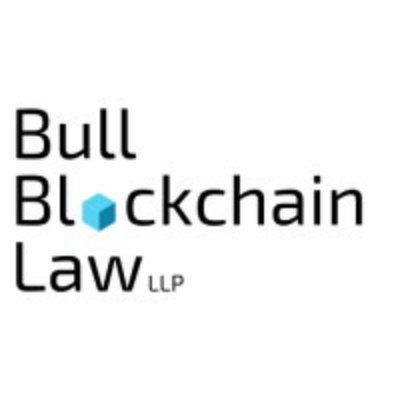 Bull Blockchain Law, LLP is a boutique law firm providing legal services to clients using blockchain technology, digital assets, and Web3.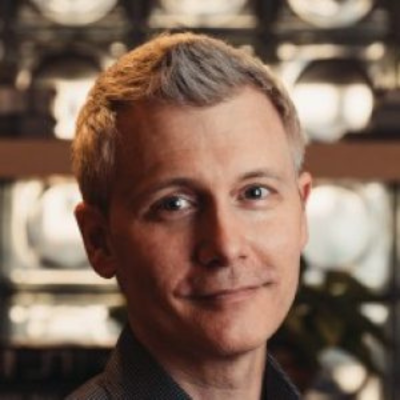 Principal and founder of Showell Ventures & Consulting PLLC which provides legal and business services to small business, startups, creative pros, freelancers, nonprofits, and others. Experience in several roles/environments: law firms, startup/small business (e.g. transactions, planning, tech, and litigation), investment fund exec, securities broker, and professional trader.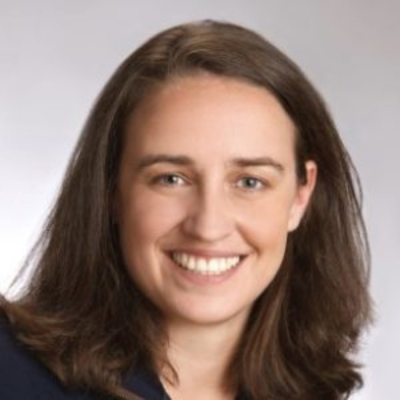 An attorney with Cogent Law Group. We provide market-leading financial regulatory, technology and transactional experience to global clients. Cogent Law Group works with blockchain and fintech clients on a variety of matters, including business and regulatory issues. As a firm, we provide support from corporate formation, fund formation, funding to regulatory compliance, AML/KYC, smart contracts, cyber security and privacy, finance, and capital markets.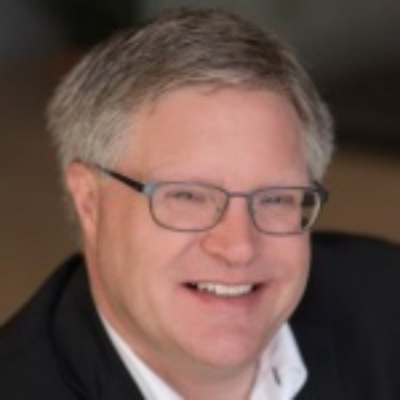 Evan is an attorney, business executive, and electrical engineer with significant experience in fintech, including cryptocurrency, blockchain technologies, and state and national regulation.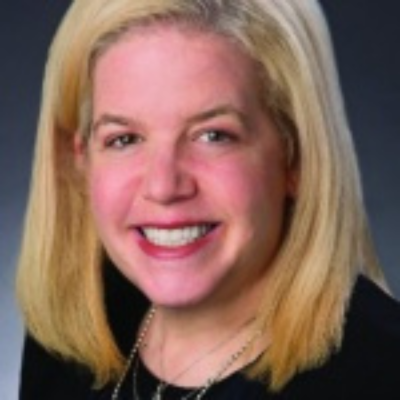 Leveraging a rich history in governmental roles within the House Financial Services, Senate Banking, and the Treasury Department, Dina Ellis Rochkind advocates for clients on Capitol Hill and with financial regulators, navigating the intricate policy landscapes that impact Blockchain technologies and initiatives.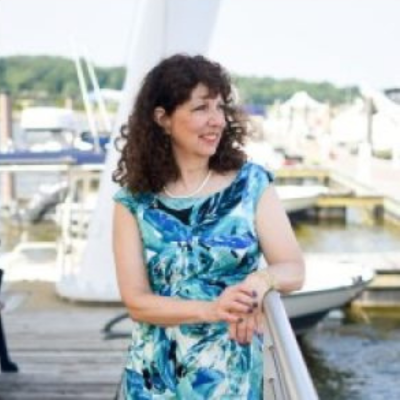 CEO, JD, MA LDT, NBCT, CCI, BMM, Blockchain Legal Consultant & Author of the Bitcoin Cinderella blockchain adventure series (a new book genre -combining fairytale literature with blockchain historical fiction)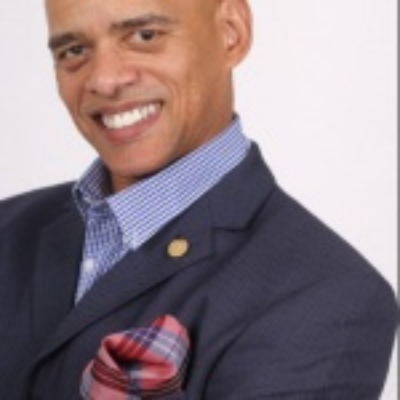 In addition to my GBA role, I am also the author of Blockchain or Die and a GBA Certified Blockchain Trainer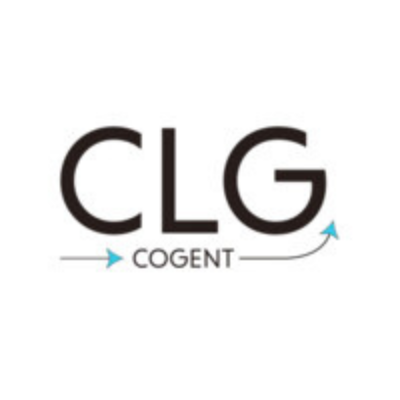 The Cogent Law Group Financial Technology (FinTech) Practice is a multi-disciplinary group of attorneys, legal and industry professionals providing market-leading financial regulatory, technology and transactional experience to clients worldwide. Our FinTech team leverage years of expertise in Corporate Law, Digital Payment Processing, Financial Institutions, Tax Compliance and Reporting Issues, Transaction Structuring, Data Security and Privacy, Intellectual Property and more. Cogent provides trusted advisors who understand the financial technology space, including blockchain/distributed ledger technology, in both legal and technical terms. Cogent attorneys have years of experience in blockchain/distributed ledger technology, cryptocurrency, and banking, including business and regulatory issues. Cogent has direct connections to regulatory environments in foreign jurisdictions that are friendly to FinTech companies, including businesses working with, transacting in, or developing cryptocurrency.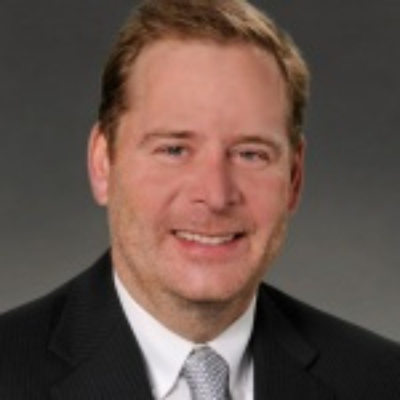 I am a partner at Perkins Coie LLP, specializing in intellectual property law, and I counsel technology companies of varying sizes. I am a registered patent attorney with the United States Patent Office and my practice emphasizes patent prosecution, patent litigation, and strategic patent portfolio management and analysis. I also participate in various industry groups within the firm, including the Blockchain industry group, the Fintech industry group, and the unmanned vehicle systems (UVS) industry group. I have various blockchain-related certifications, including CBDE, CBSA, and CBBF.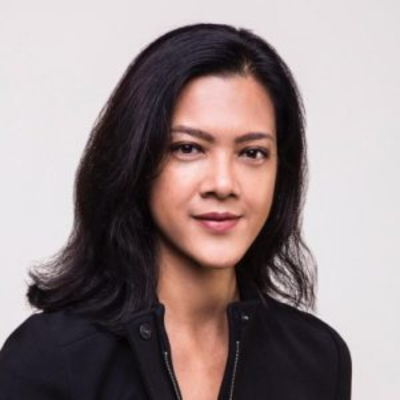 Ongoing PhD at Law research on Blockchain for Land Titling and Land Registry in Indonesia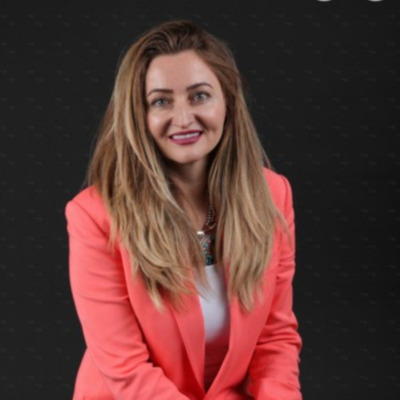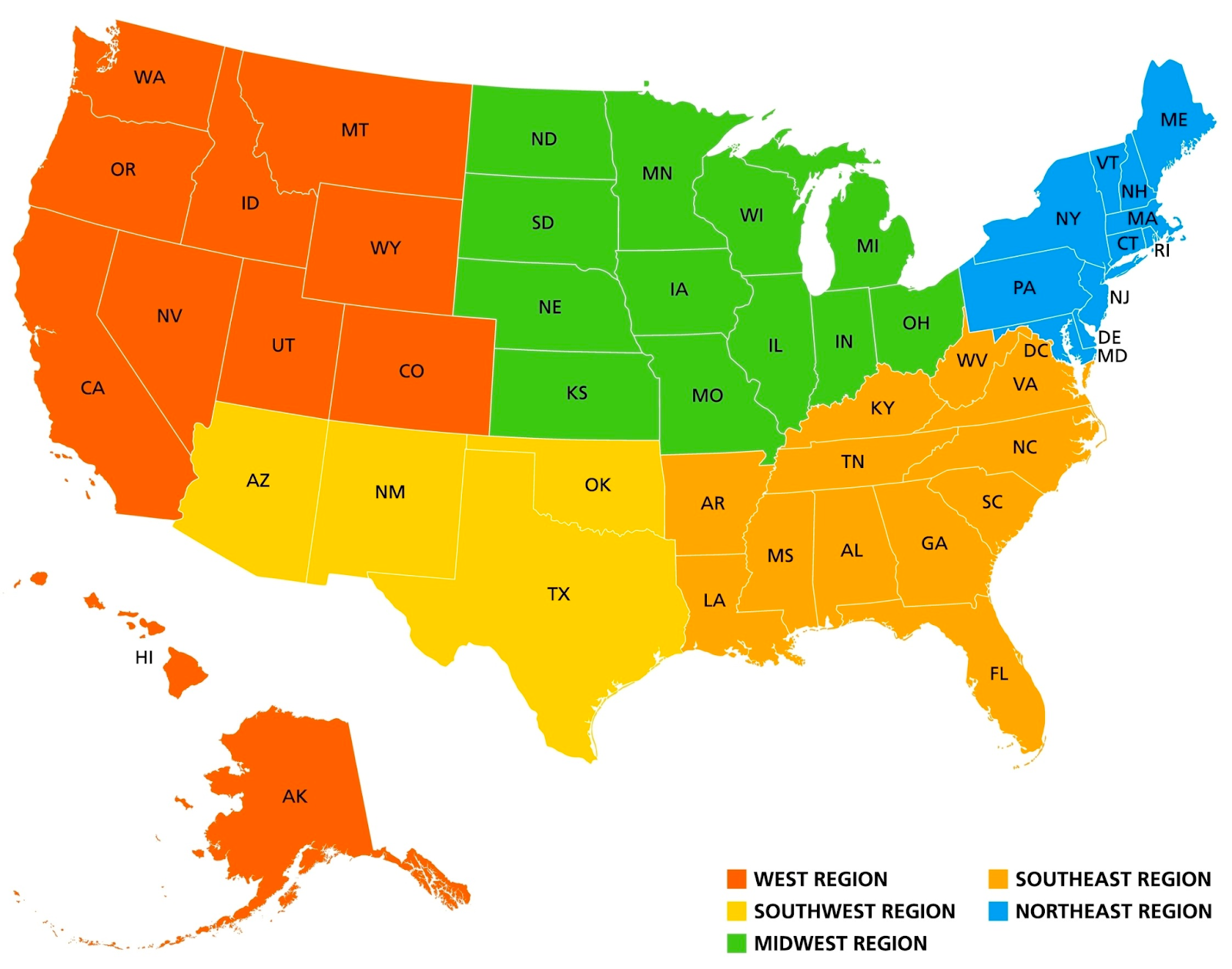 Western Region
Jed Turman  BloqFile.com
Chris Snook Twinprotocol.com
Chris Groshong CoinStructure Inc.
Michael Henson Perkins Cole LLP
AlekBot Vorobets AuxiHome.com
Southwest Region
Silona Bonewald  silona@leadingbit.com
Andrew Bloom Professor Blockchain, LLC
Midwest Region
Alex Shorter  
Ambrose Moses III 
Michael Hiles 
Kathleen Alcorn 
Southeast Region
Carmela Parker 
Derrick Prentice 
Micheal Benz (citizenwarrior.foundation)
Alex Mangum  Olsons & Partners Law LLC
Alexandre Szul Rome Blockchain Labs
Zach Roberts 
Northeast Region
Jacqueline Cooper, JD  www.BLI.Tools
Javon Swint swintenterprise@gmail.com
Dina Ellis Rochkind  Paul Hastings LLP
Allison Maffit  Kogent Law Group
Miles Vaughn Kogent Law Group
Thomas Goldstein Kogent Law Group
Eric Guthrie, JD  eric.guthrie@gbaglobal.com
Alec Cedrone
Stacey Ferris staceyferris@hka.com
Dr. Denise McCurdy Grove Gate Consulting Inc.
Robert Perry
Ryan Cooper D'Ville Crypto Solutions
Steven Olson Library of Congress
Crafting Tomorrow's Legal Frameworks, Today!
Engage with the GBA Legal Working Group and be the architect of next-generation legal frameworks empowered by blockchain technology. Let's build a transparent, secure, and innovative legal future together!