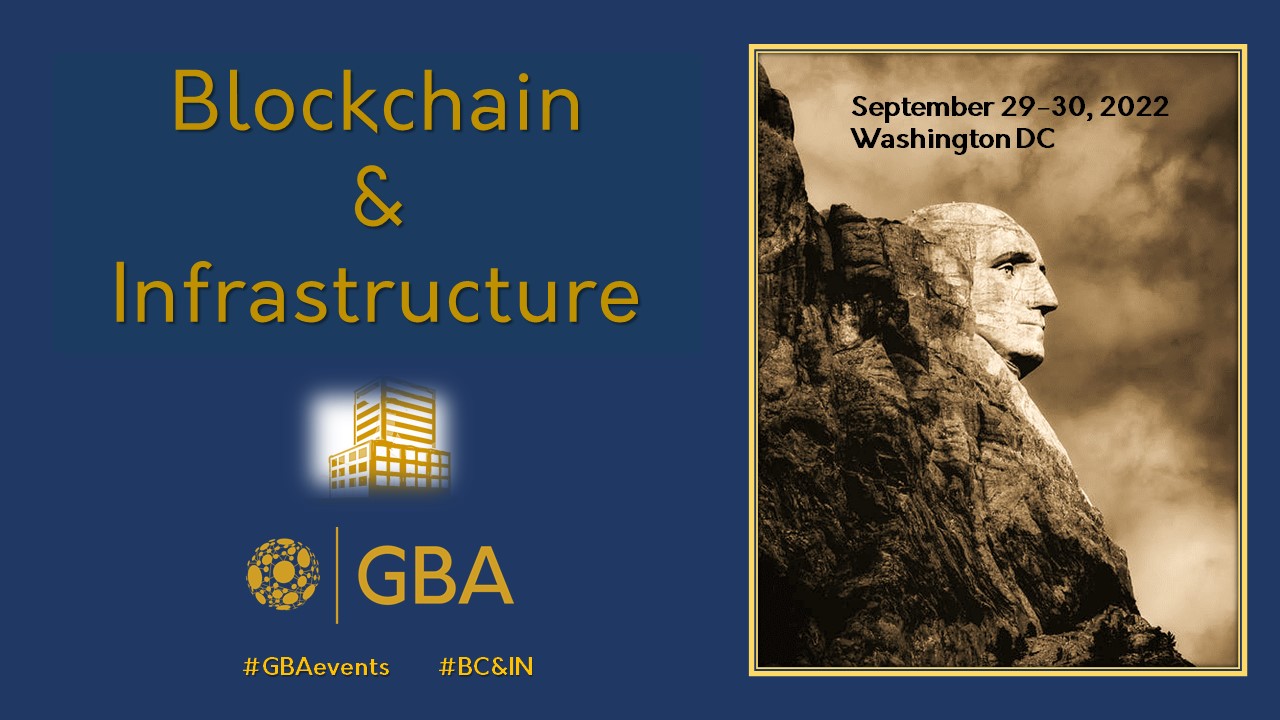 September 29th & 30th
Join us for 2 days at The National Press Club. This event will focus on providing government acquisition professionals with the knowledge and frameworks needed to evaluate and select high-quality blockchain solutions.
GBA is an international nonprofit professional association who focuses on its members (as individuals & organizations) that are interested in promoting blockchain technology solutions to government but does not advocate for any specific policy position.
Have a Question?
Contact us and let us know how we can help.