Organizations around the world are beginning to acquire blockchain solutions.
The problem is, they do not have the knowledge or framework to distinguish between a reliable solution and a hyped prototype.
The BMM helps solution providers demonstrate their credibility to potential customers as well as provides a roadmap to continuous improvement.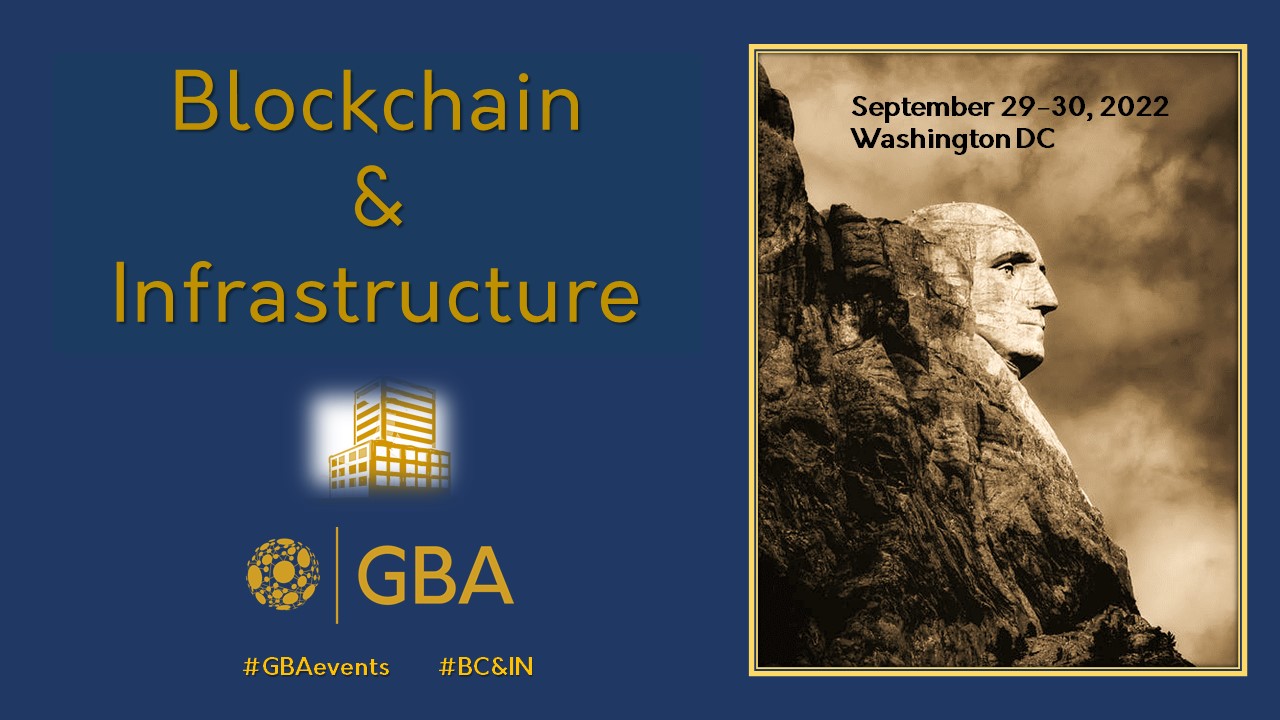 September 29th & 30th
Join us for 2 days at The National Press Club. This event will focus on providing government acquisition professionals with the knowledge and frameworks needed to evaluate and select high-quality blockchain solutions.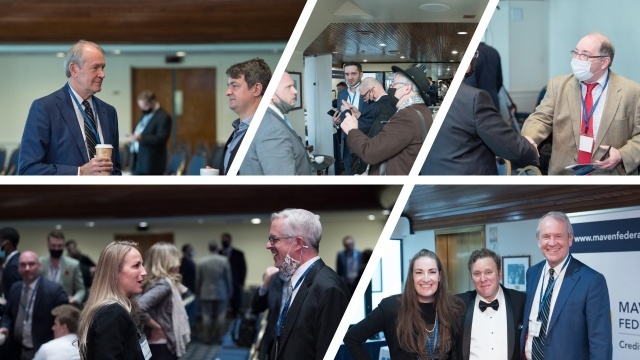 The Government Blockchain Association (GBA) promotes blockchain technologies by empowering individuals and organizations to connect, communicate, and collaborate to solve public sector challenges around the world.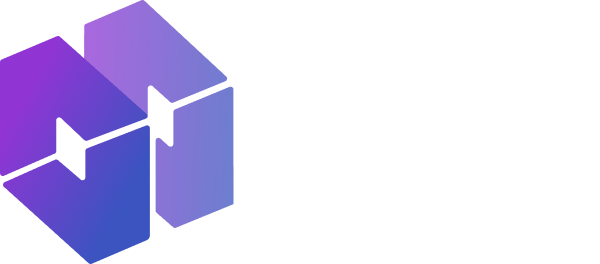 Sponsored by GBA
The Maven Federal Credit Union (MFCU) is an Association Single Common Bond organization purposed to service a community of people that are members of the Government Blockchain Association (GBA). 
The proposed credit union is currently in the pre-charter phase with the National Credit Union Administration. To achieve our full charter and launch the first blockchain-powered credit union, we need 1,000 founding pre-charter members. These initial founding members must be U.S. citizens and have a current GBA membership (discounted fee available).
GBA is an international nonprofit professional association who focuses on its members (as individuals & organizations) that are interested in promoting blockchain technology solutions to government but does not advocate for any specific policy position.
Have a Question?
Contact us and let us know how we can help.