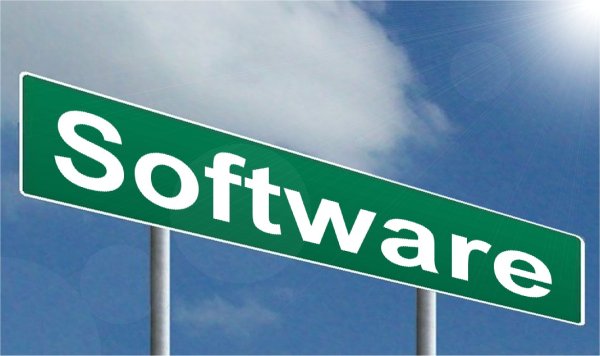 Sandy Barsky of the GSA hosts regular meetings of the Government Blockchain Association (GBA) SW License Management Working Group.  The group includes some government software solution providers along with key members of the GBA.
The group is developing solutions to reduce the complexity of managing software licenses as well as finding ways to drastically reduce the cost of software to large organizations.
The group is planning to make these solutions available to all software stakeholders globally. This will reduce waste, fraud, and abuse resulting from poor management of software licenses using blockchain technology.
All government employees may join the GBA for free, and may participate in this global effort.
Industry professionals are also encouraged to  join the GBA and participate in the  Intellectual Property (IP) – Software Working Group.