---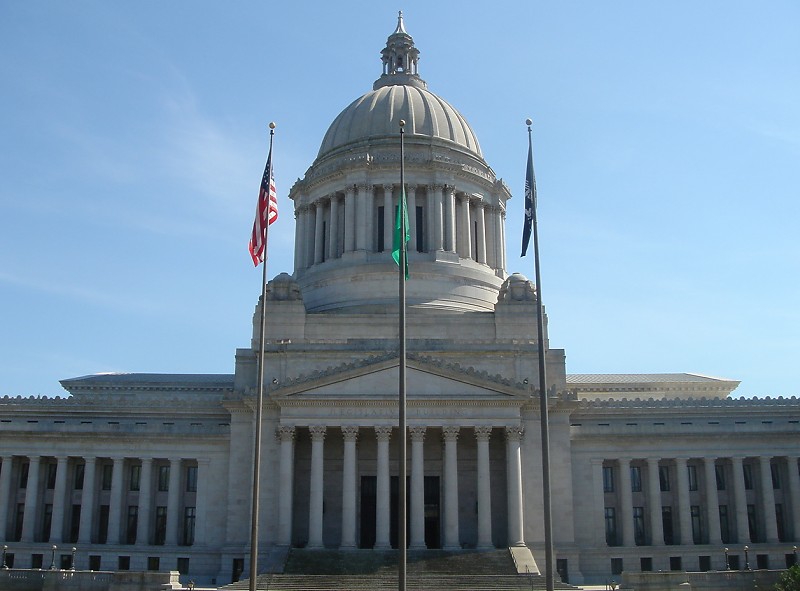 The GBA hosts Communities of Interest (CoIs).  One of them is the Washington State CoI.  It is an on-line community for people and organizations who are, or want to be, part of the Washington State government blockchain ecosystem.  The community is moderated by Joseph Williams.
The community is open to government employees, contractors and professionals from state and local organizations that have an interest in blockchain based solutions to problems faced by the residents of Washington State.  The group will discuss:
Policy & legislative issues impacting the use of blockchain technologies in the state of Washington
Regulatory frameworks that promote or impede innovation
Coordination between federal, state and local government organizations
Technical cooperation between organizations to improve government services to citizens
Any other issues that will result in more transparent, accountable and efficient delivery of government services to the residents of Washington state
To join the group:
 Join the Government Blockchain Association by visiting the Membership Page.
Complete your profile
Contact Joseph Williams to be added to the Washington State Government Blockchain Association (GBA) Community
For any further questions or comments, contact support@GBAglobal.