Government Blockchain Assocation Developing Healthcare Standards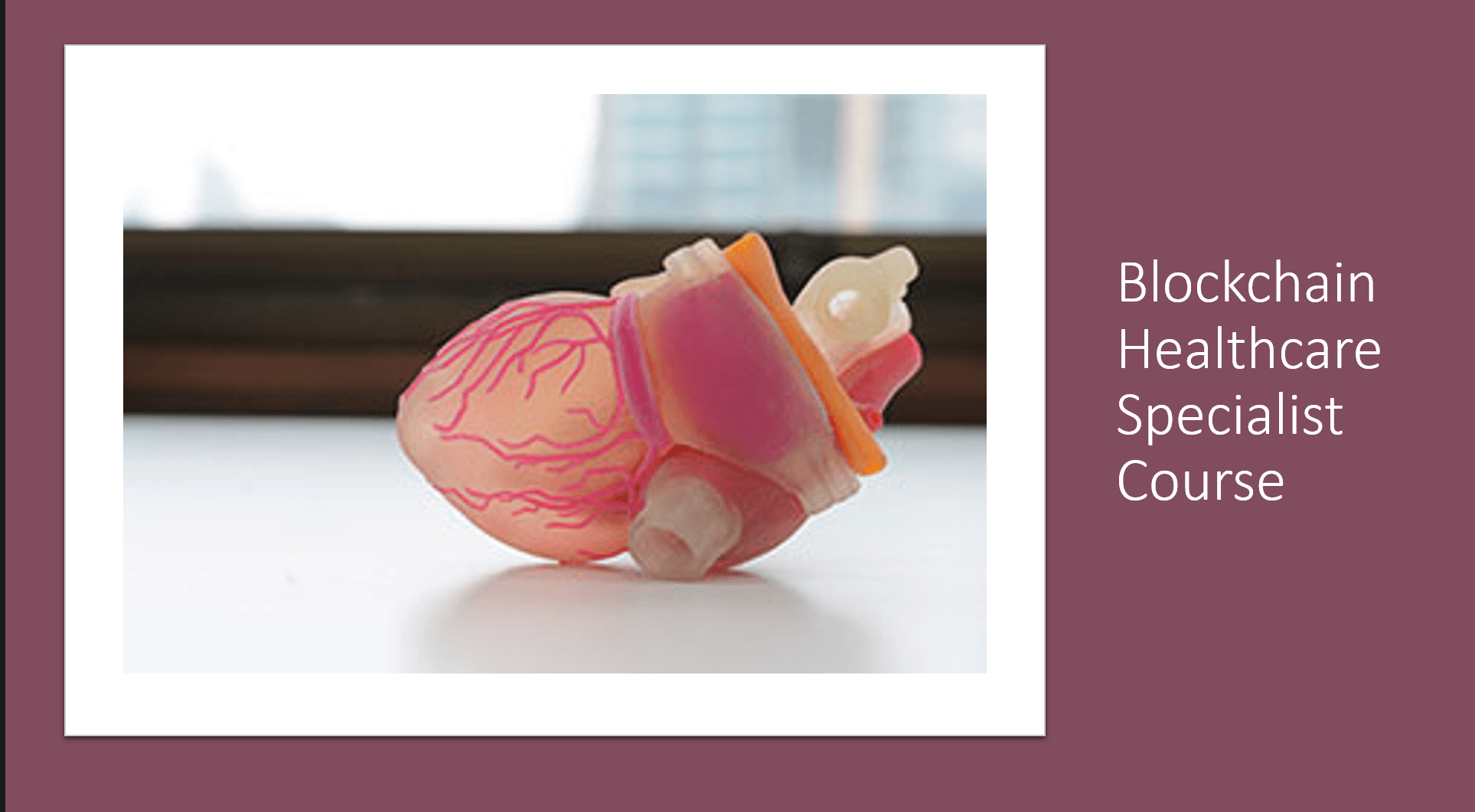 The GBA Healthcare Working Group is establishing a Blockchain Healthcare Specialist Certification Standard to be used by GBA member organizations to deliver and certify completion of the curriculum.  The certification standard is intended for healthcare professionals that seek to provide consulting or leadership to organizations interested in developing blockchain solutions to healthcare problems.
These standards address some of the challenges in healthcare. They are:
Rising Costs
Regulatory Challenges
Medicinal & Technological Challenges
Training & Educational Challenges
Ethical Challenges
Blockchain Areas for Consideration
Blockchain healthcare considerations
Megatrends & intro to blockchain technologies
Blockchain in healthcare – The big picture
Blockchain in clinical trials management
Blockchain in data management/access/control
Blockchain in drugs supply chain & anti-counterfeiting
Blockchain in insurances
Blockchain in improving administrative processes
New business models & the role of tokenization
From acute care to prevention
Tech implementation & challenges
Business challenges
Cultural challenges
Special thanks to these GBA members for their inputs and contributions towards developing and maturing this course and the series of courses that may follow.
For a list of GBA Certified Specialist Courses for healthcare (and other domains), please visit the
or visit the full list of all GBA activities at our
To read information about Blockchain & Healthcare, please visit our Healthcare posts at: