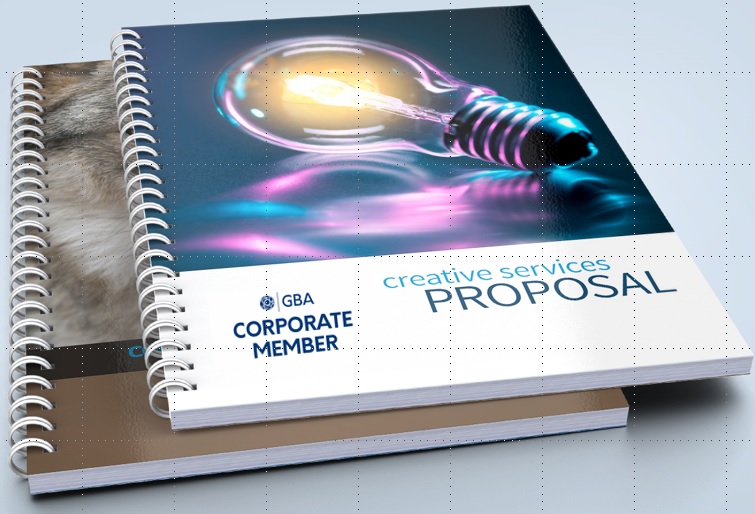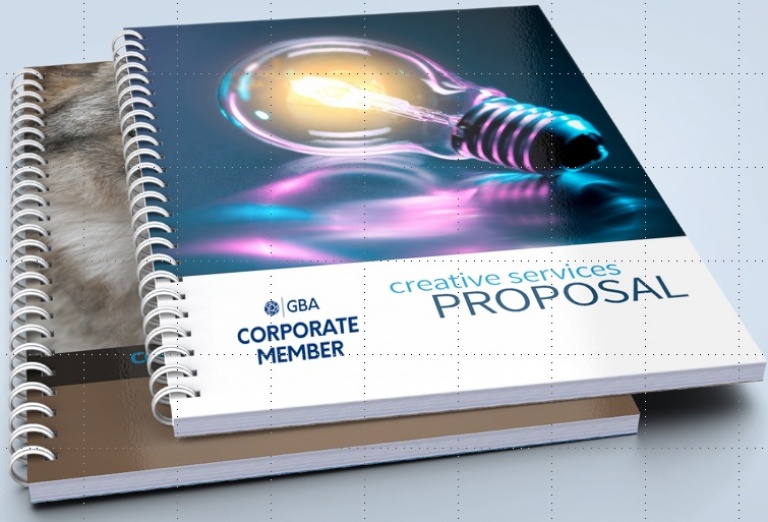 The GBA is putting together a team of GBA members to get funding awarded to test blockchain based payment and service delivery models for government healthcare services.  The initial research and study objectives are to determine whether blockchain based models improve access to, and quality, timeliness, and patient satisfaction of care and services; and create cost savings. The government entity is in the process of exploring the following service delivery and payment models and would like to solicit designs and ideas of product and service solution interventions that fit into any of the following categories:
Service Delivery (Care) Models
Primary Care: Preventive care, routine well adult-focused interventions.
Medical Condition focused: Illness, disease and/or condition management focused interventions.
Social Need focused: Social determinants of health-focused interventions.
Virtual: Primarily digital and/or telehealth focused approaches to service delivery.
Modular: Interventions focused on the physical transportation of services to the beneficiary or vice versa.
Integrated: Interventions focused on co-locating VA and Non-VA facilities and consolidating VA services to one location.
Payment (Incentive) Models
Episode-based: Bundled reimbursement with varied risk.
Subscription-based: Recurring reimbursement arrangements with a penalty for premature termination.
Individual and Team-based: Personnel and beneficiary focused incentive arrangements.
Shared Savings: Gainsharing incentive approaches between two or more entities.
Direct Contracting: Purchasing of services and reimbursement without using third-party administrators.
Multi-Payer: Integrating VA payments with other public and commercial (private) payers.
Participation in this project is open to GBA members only. Please log in and go to  Opportunity Information Document