Blockchain Voting Resources Directory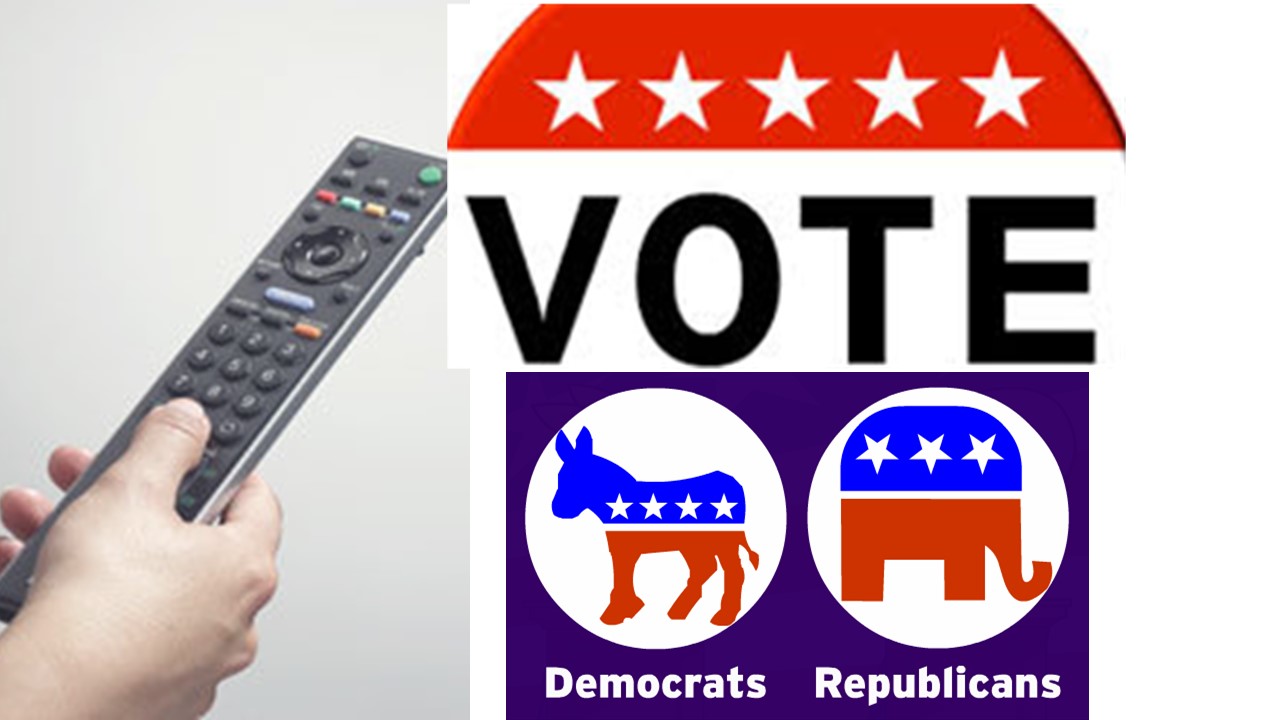 The Government Blockchain Association (GBA) has members that have the resources available to help implement blockchain and remote voting solutions for elections requirements. These resources have been collected and provided by the GBA Voting Working Group. The resources available from GBA members include:
---
For more information about this resource directory, please contact:
---
The Government Blockchain Association is free for all civil servants. Private sector members pay annual dues to support the ongoing work of the association.
For more information visit the GBA Membership page