Future of Money, Governance, & the Law FAQs
The Future of Money, Governance, & the Law FAQs
Tickets are on sale now and prices increase after January 17.  
Live and Virtual Seminar- Thursday and Friday, January 27-28, 9:00 AM – 6:00 PM.
National Press Club.  https://www.press.org/host-your-event-national-press-club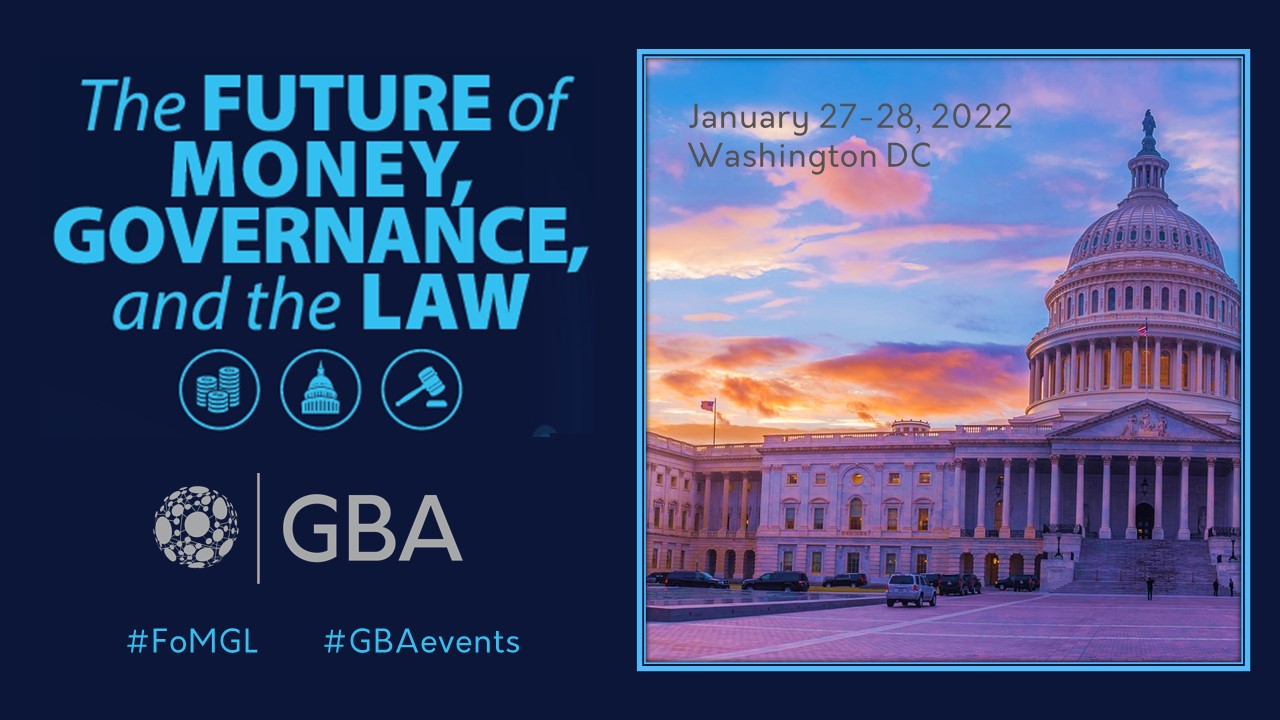 Coffee, water, and snacks will be served on both days.
We will have a professional photographer on-site taking pictures.
COVID Requirements for the Press Club:
Proof of Vaccine is required to enter.
Washington DC has put proof of vaccine into law as of January 15
Temperature check when you walk in
Masks must be worn while in the Press Club.
For all up to date health information, visit https://www.press.org/safetyfirst
Breakout Rooms will be available for Podcast Interviews.
News Media will be on site
---
Roaring 20s Reception
Friday evening, January 28. 6:30 PM – 11:00 PM.
Held at the St Yves nightclub in Washington DC. http://saintyvesdc.com
Feathers, Fringe, and Fedoras are not required but are highly ENCOURAGED. Bring your Gatsby style.
Proof of vaccination and masks required
We will have a professional photographer on-site taking pictures.
Guests must walk up a long staircase to enter and there is no elevator.
Two full bars, with open bar service.
Fully catered by one of Washington DC's finest caterers, Susan Gage Catering. https://susangage.com
Club Tables at the reception have been reserved for specific topics:
Banking and CBDCs
Crypto, Wallets, and Exchanges
DAOs
DeFi
Identity and Privacy
Legislation, and Regulations
NFTs/Gaming
Land Titling/ Real Estate NFTs
Tax Issues
Tokenomics and Crypto-Governance
---
Travel and Accommodations
A shuttle bus service will loop from the Hotel Washington to the St Yves throughout the night. Three 32-passenger busses will provide free and convenient transportation to GBA guests beginning at 6:15 and running continuously until the last bus departs from St Yves at around 11:15 PM.
Hotel Accommodations. We have made arrangements with the Hotel Washington for a block of rooms for our guests at a reduced rate. Please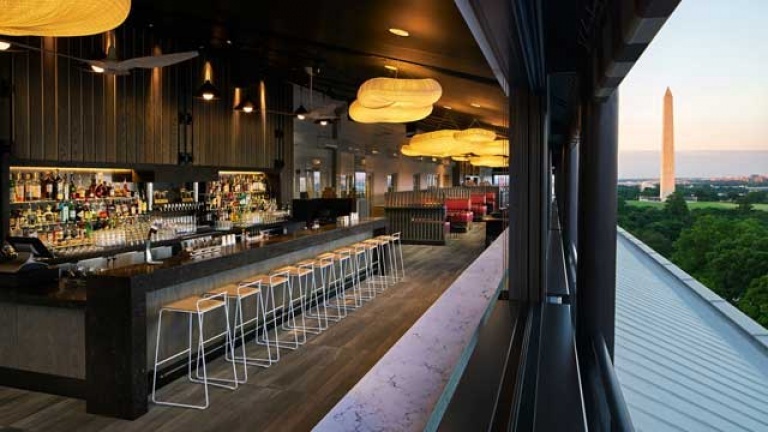 register at the link provided for these rates.
https://be.synxis.com/?adult=1&arrive=2022-01-26&chain=25795&child=0&currency=USD&depart=2022-01-30&group=GBAGLO&hotel=36059&level=hotel&locale=en-US&rooms=1
You must book your room by January 17 to receive these prices.
This hotel is only a block and a half from the National Press Club for easy access all day.
On Wednesday evening, GBA guests will be meeting at the rooftop lounge of the Hotel Washington to begin the networking process and reconnect with old friends. We hope to see you there!
https://gbaglobal.org/gba-staging/2022-fomgl-travel-info
This FAQ page will be updated periodically until January 27th, so be sure to check back before you travel.