GBA Banking and Finance Group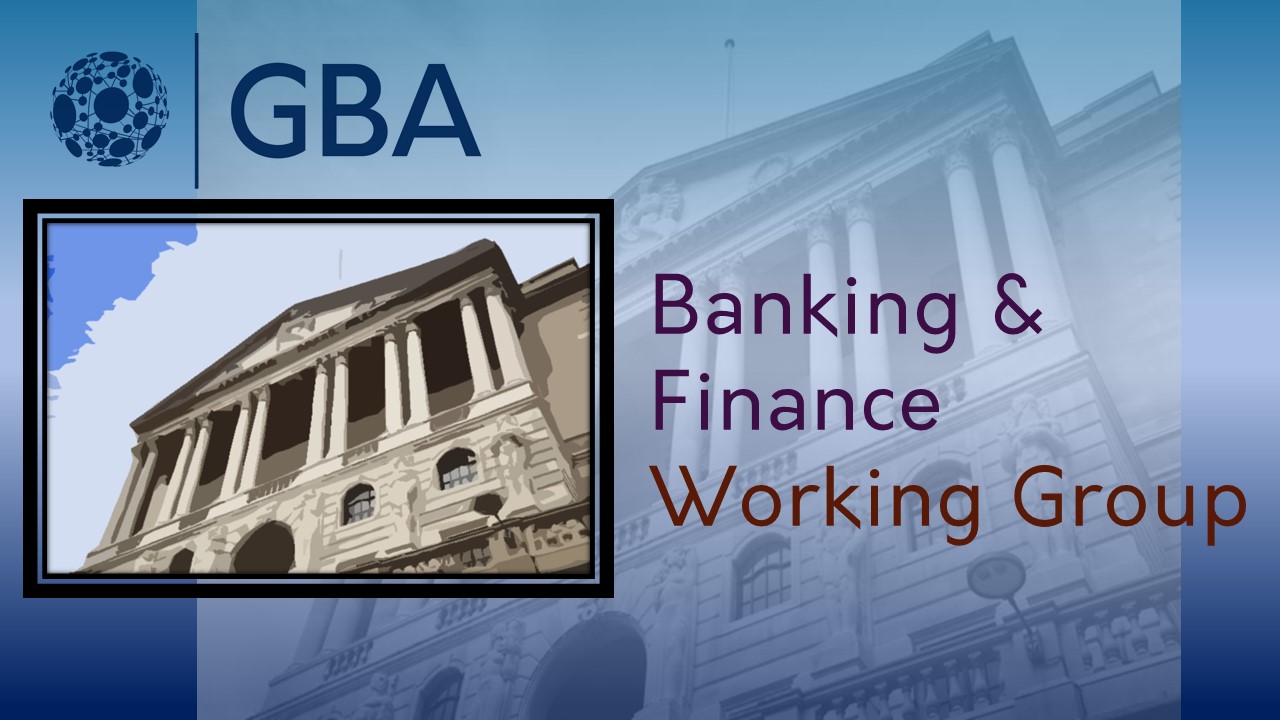 The GBA Banking and Finance working group has undertaken two critical tasks for the GBA.
Firstly, following the successful publication and reception of the GBA Blockchain Maturity Model (BMM), the Banking and Finance Group, in concert with other working groups, will be developing the BMM Supplement, which will outline the distinct requirements against which blockchain solutions within the financial services can be additionally assessed. Topics will include:

Capital Markets Debt and Equity – Primary and Secondary Markets (Exchanges and OTC)

Central Banking, Fractional Reserve Accounting, Commercial Lending, National Banks

Credit & Debit Cards

Exchange-Traded Derivatives

Institutional Banking (Treasury Services, FX, Commercial Lending & Trade Services)

OTC Derivatives

Pension Funds, Insurance Companies, and Foundations

Retail Banking (Accounts, Payments, Personal Lending)

Structured Products
Secondly, the group is developing a GBA Consulting Handbook describing the various sectors of the banking, financial, and capital markets industry, with the goal of providing training for those sectors and outlining the potential for blockchain solutions.
If you are interested in contributing or want to listen in for educational purposes, please log into the GBA website and join the Banking and Working Group. All of the call details are listed for the calls every Wednesday.