Blockchain Maturity Model (BMM) Healthcare Supplement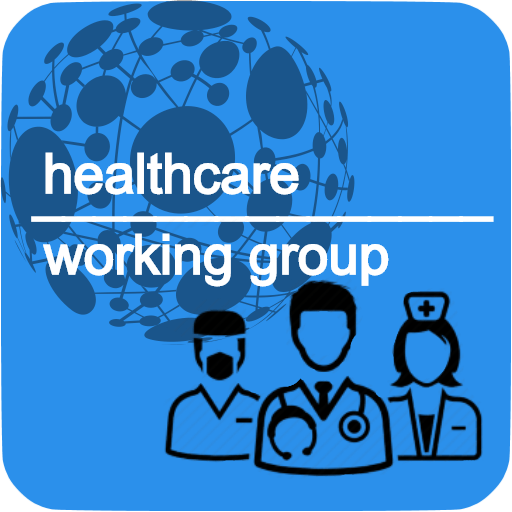 The Government Blockchain Association (GBA) Healthcare Working Group is proud to announce the release of the Blockchain Maturity Model (BMM) Healthcare Supplement. This critical addition not only serves as a roadmap for blockchain solution providers but is also a robust assessment framework, instilling trust among potential investors, customers, and acquisition officials. The BMM Healthcare Supplement sets a high standard for trust and security in healthcare solutions, covering essential categories such as Patient Facing Systems, Internal Systems, Cohort Systems, and Reporting Systems, ensuring that every aspect of the healthcare ecosystem prioritizes data integrity and patient privacy.
What makes this release even more significant is its global recognition. The Blockchain Maturity Model, along with its corresponding supplements, is showcased by the United Nations Internet Governance Forum Dynamic Coalition on Blockchain Assurance & Standardization. This international acknowledgment reaffirms the BMM Healthcare Supplement's position as a pivotal tool in advancing secure and reliable healthcare solutions on a global scale.
With the potential to streamline processes, enhance data sharing, and fortify security, blockchain technology holds promise for the healthcare industry. This supplement serves as a guide for stakeholders, including healthcare providers, technologists, investors, and policymakers, as they explore the transformative possibilities of blockchain in healthcare. Its release marks a significant milestone in the journey toward a more secure, efficient, and patient-focused healthcare ecosystem, underpinned by trust and transparency.