GBA is very proud to announce that

Bowie Lau

has been named the new Chapter Lead for Hong Kong.
Bowie Lau is in pursuit of a visionary technology inve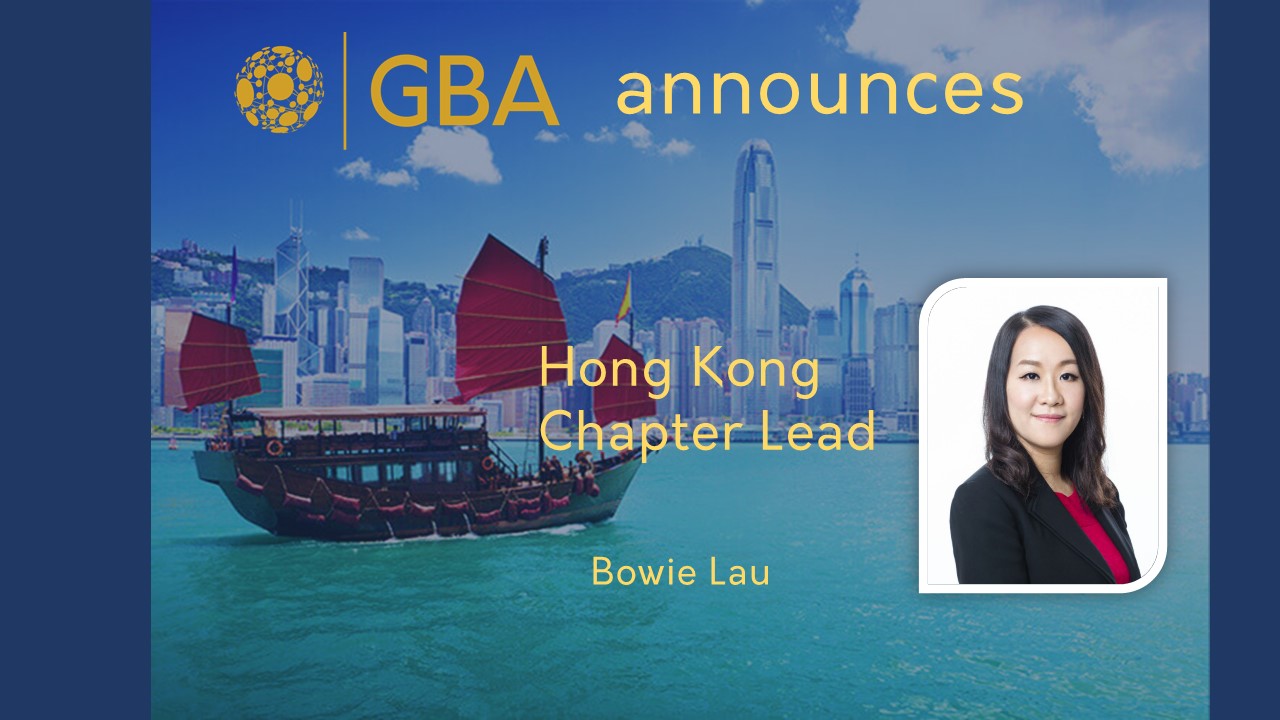 stment philosophy with a relentless focus on mentoring, supporting, and transforming promising early-stage startups in core spaces like Blockchain, Big Data, AI, IoT and CyberSecurity into enterprises that define the future.
She was a recent speaker at the #GameOn ! Summit 2021 in September, and Bowie is the Founder of both MaGEHold https://magehold.io , and MaGESpire https://magespire.io,
MaGEHold: 'The Hand the Holds the Cradle' is an early-stage Technology Angel Investment Firm nurturing innovative startups in Asia and beyond with specific interest in the fields of AI, big data, blockchain, cybersecurity and IoT.
MaGESpire: 'Magic to Inspire' is a Tech Venture Development & Education Firm with a mission to provoke thought leadership and promote sensible adoption of fintech in businesses through investments, advisory services, and community engagement.
Hong Kong, officially named the Hong Kong Special Administrative Region of the People's Republic of China, is standing in the intersection of blockchain innovation, investment, and growth. It is a legislative district of China and one of the leading economic centers in Asia, even the world, and Hong Kong has been granted the esteemed right to craft its own legislation.
Therefore, even though China has banned both the mining and the use of digital currencies, Hong Kong has not yet drafted any such regulation. Last June, experts at South China Morning Post stated that blockchain could be a be a major player in Hong Kong's digital economy, helping the city remain a financial hub.
The GBA is very excited to have the highly qualified Ms. Lau representing them in the vital Hong Kong blockchain community.