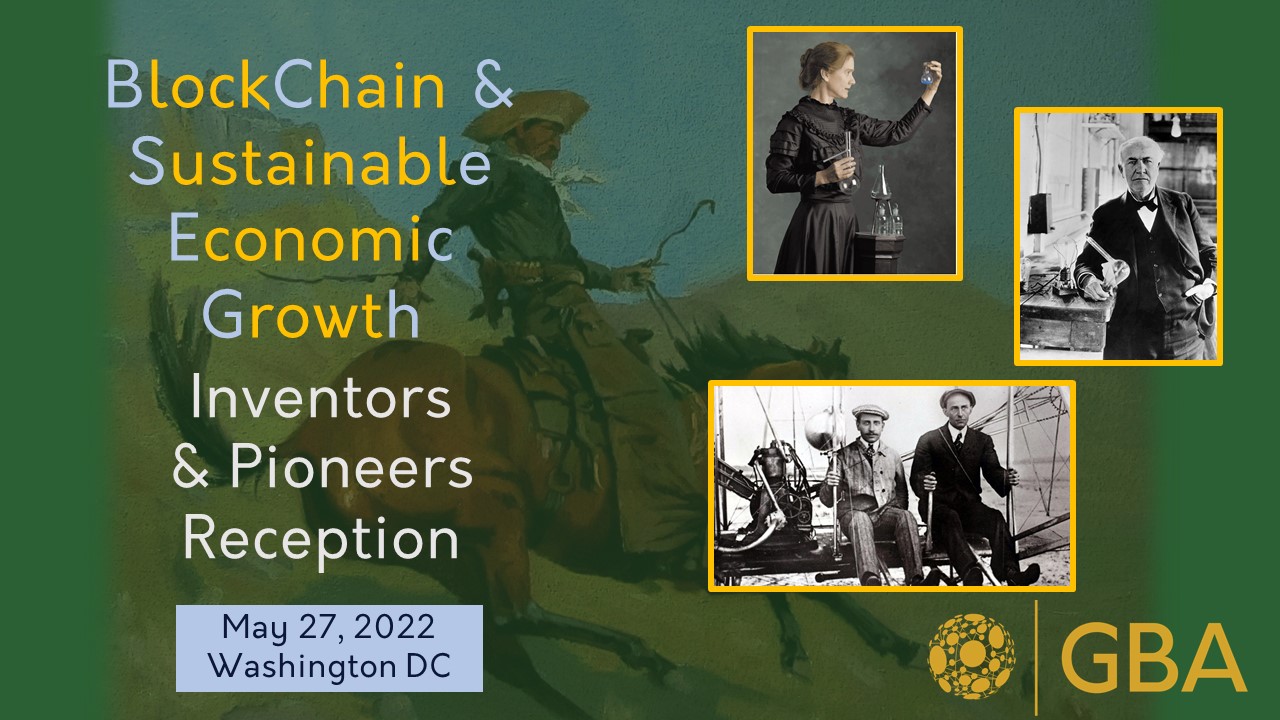 The Inventors & Pioneers Evening Reception
On May 27th, GBA will host the Inventors & Pioneers Evening Reception
on the rooftop of the Capitol View 400, overlooking the city of
This dramatic rooftop deck will host a celebration under bistro lights,
overlooking the US Capitol. If this were a movie, you would be in the
perfect spot to get noticed.
Make your plans now to come out to this fully catered, pioneer party of
the 4th, Industrial Revolution. Brandishing a cowboy/steampunk
atmosphere, Inventors & Pioneers will be another fabled GBA
reception that you won't want to miss.
The Government Blockchain VIP Evening Reception (invitation only)
On May 26, 2022, the Government Blockchain Association will host the Government Blockchain VIP Reception. This black-tie affair will be an invitation-only event for international, national, state, and local government officials. This evening reception, held on the rooftop of the International SPY Museum, overlooking the beautiful city of Washington, DC, will be a chance for both the innovators and the policymakers to discuss opportunities in a non-pressured, non-partisan environment.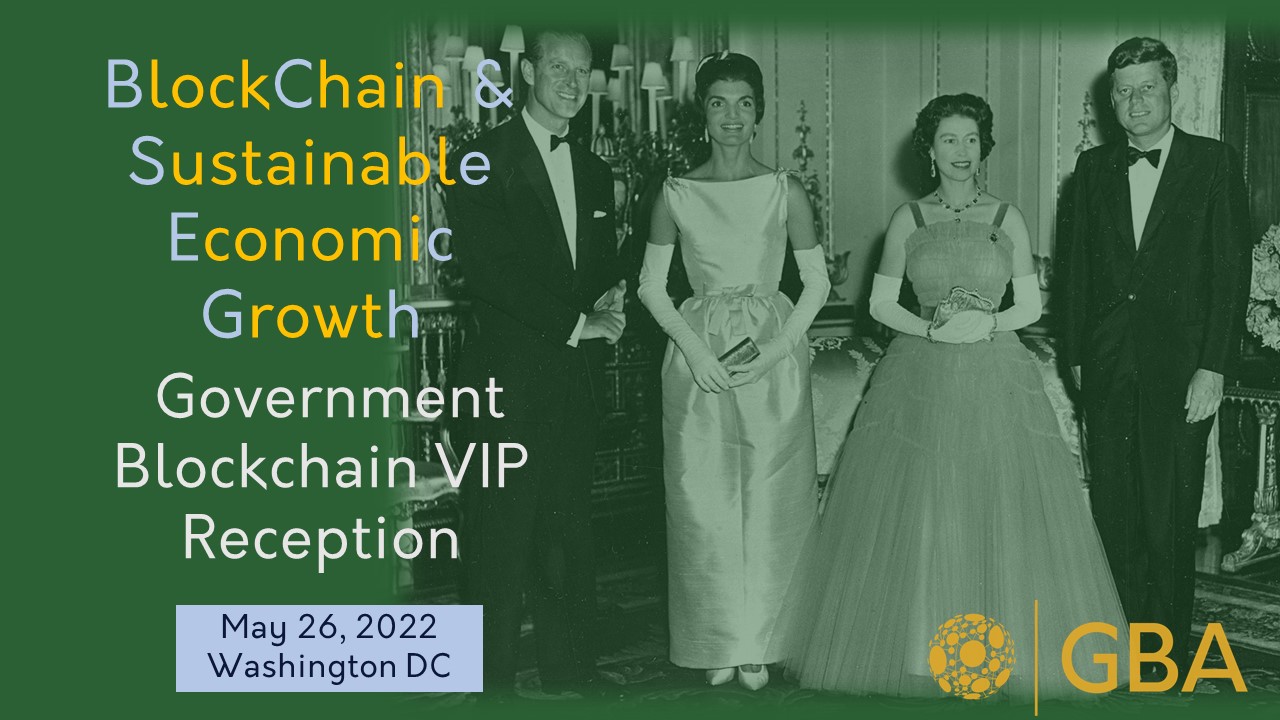 Connect, Communicate & Collaborate
with Government Blockchain Leaders From These Organizations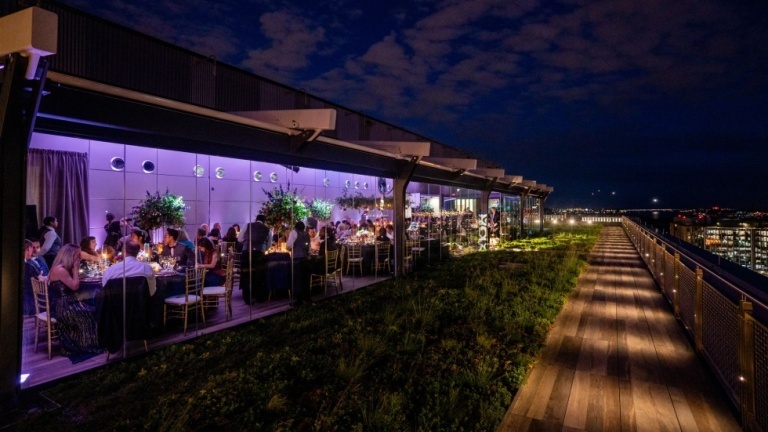 State & Local Governments
Colorado Office of Information Technology

Maryland

Department of Information Technology

Prince Georges County, Maryland Public Schools

Massachusetts House of Representatives

Miami-Dade County, Florida

North Dakota House of Representatives

Utah County, UT

Washington, DC Office of the Attorney General (OAG)
International Governments
European Union Intellectual Property Office
National Governments
Argentina Ministry of Foreign Affairs, International Trade and Worship

Czech Republic Ministry of Foreign Affairs

El Salvador Ministry Of Foreign Affairs

India Information Technology and Communications Department

Malta Ministry for Foreign and European Affairs

Saudi Arabia Ministry of National Guard

Singapore Ministry of Health

Slovenia Ministry of Economic Development and Technology

United States

Department of Homeland Security

Citizenship & Immigration Services

Federal Deposit Insurance Corp. (FDIC)

Government Services Admin.

AI Center of Excellence

Headquarters

United House of Representatives

House Committee on Agriculture

House Energy Committee

House Commerce Committee

House of Representatives (Multiple congressional offices)

U.S. National Credit Union

U.S National Science Foundation

U.S. Senate

Multiple Senate Offices

Senate Banking Committee

U.S Social Security Administration

U.S. Veteran's Affairs National Artificial Intelligence Institute