Meet the Co-Inventor of Blockchain at the GBA Reception
The Government Blockchain Association (GBA) & Brock Pierce hosts the co-inventor of blockchain on September 29th at 6:30 PM in Washington, DC.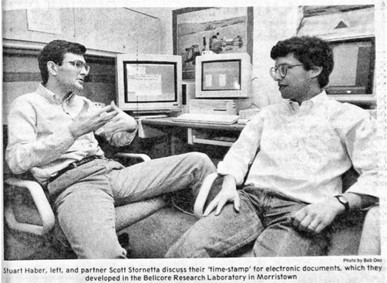 Mr. Scott Stornetta along with his research partner, Stuart Haber authored some of the most important papers in the development of cryptocurrency and in 1995 implemented the world's first commercial deployment of a blockchain. Their work was the foundation for bitcoin and is extensively referenced in the Satoshi Bitcoin White Paper.
Today he is the chief scientist of Yugen Partners, a blockchain-focused venture capital firm that counsels investors on blockchain startup opportunities and governments on blockchain policy, as well as the Director of the Board of Advisors for the American Blockchain PAC.
Meet Scott Stornetta and Brock Pierce at the GBA Blockchain & Infrastructure Reception. Get your tickets now.