Blockchain & Infrastructure: The Rise of A.I
Experience the Future: September 28-29, 2023
Civil servants can join GBA & attend "The Future of Money, Governance, & The Law" for FREE!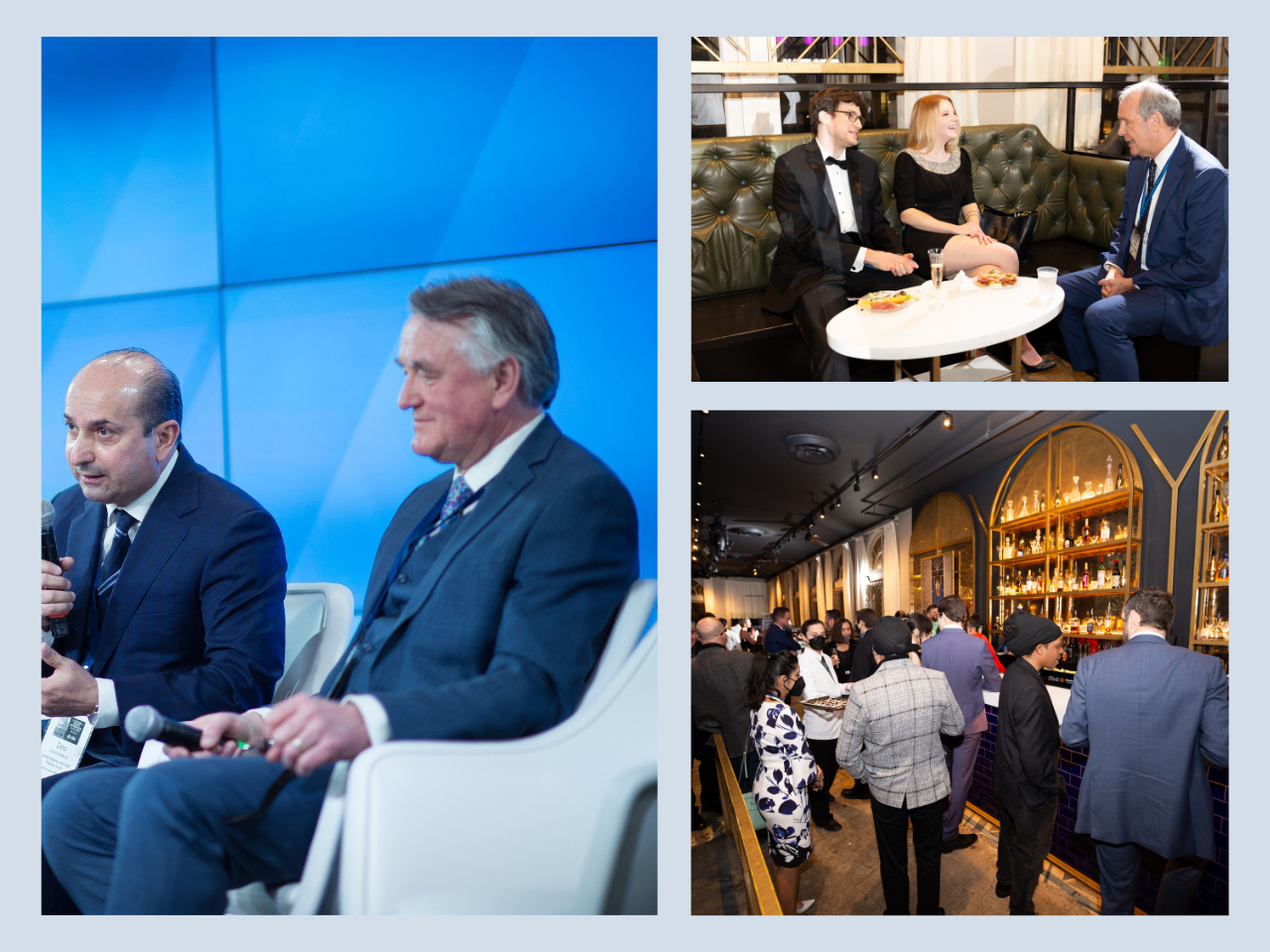 Civil Servant Members
attend Free
Civil servants can join GBA & attend "Blockchain and Infrustructure: The Rise of A.I" for FREE!
(New civil servant member approval can take up to 48 hours & requires the use of gov't issued email)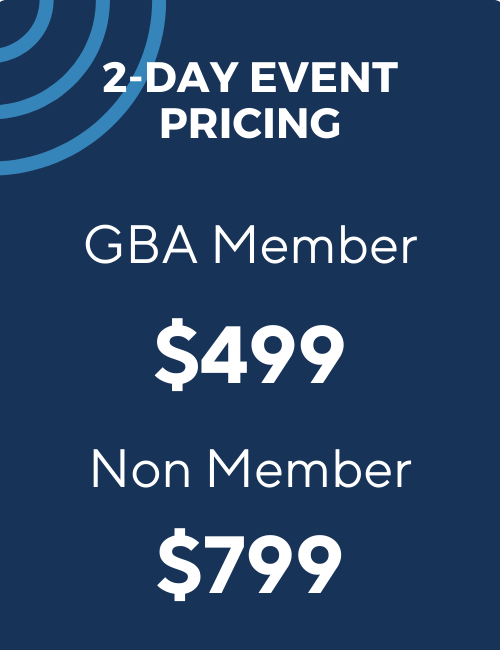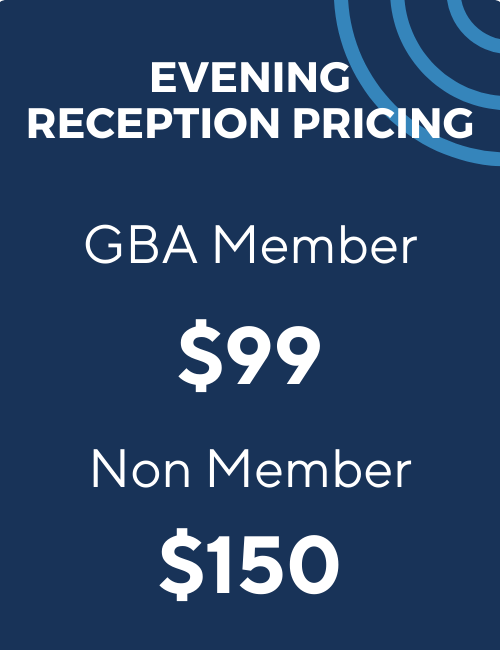 LOG-IN FOR MEMBER PRICING
Unlock the Future of Governance! Join the Government Blockchain Association and be part of a global community shaping the digital revolution. Sign up today and gain exclusive access to cutting-edge insights, networking opportunities, and industry-leading events. Embrace innovation, empower change, and secure your spot in the forefront of blockchain-powered governance.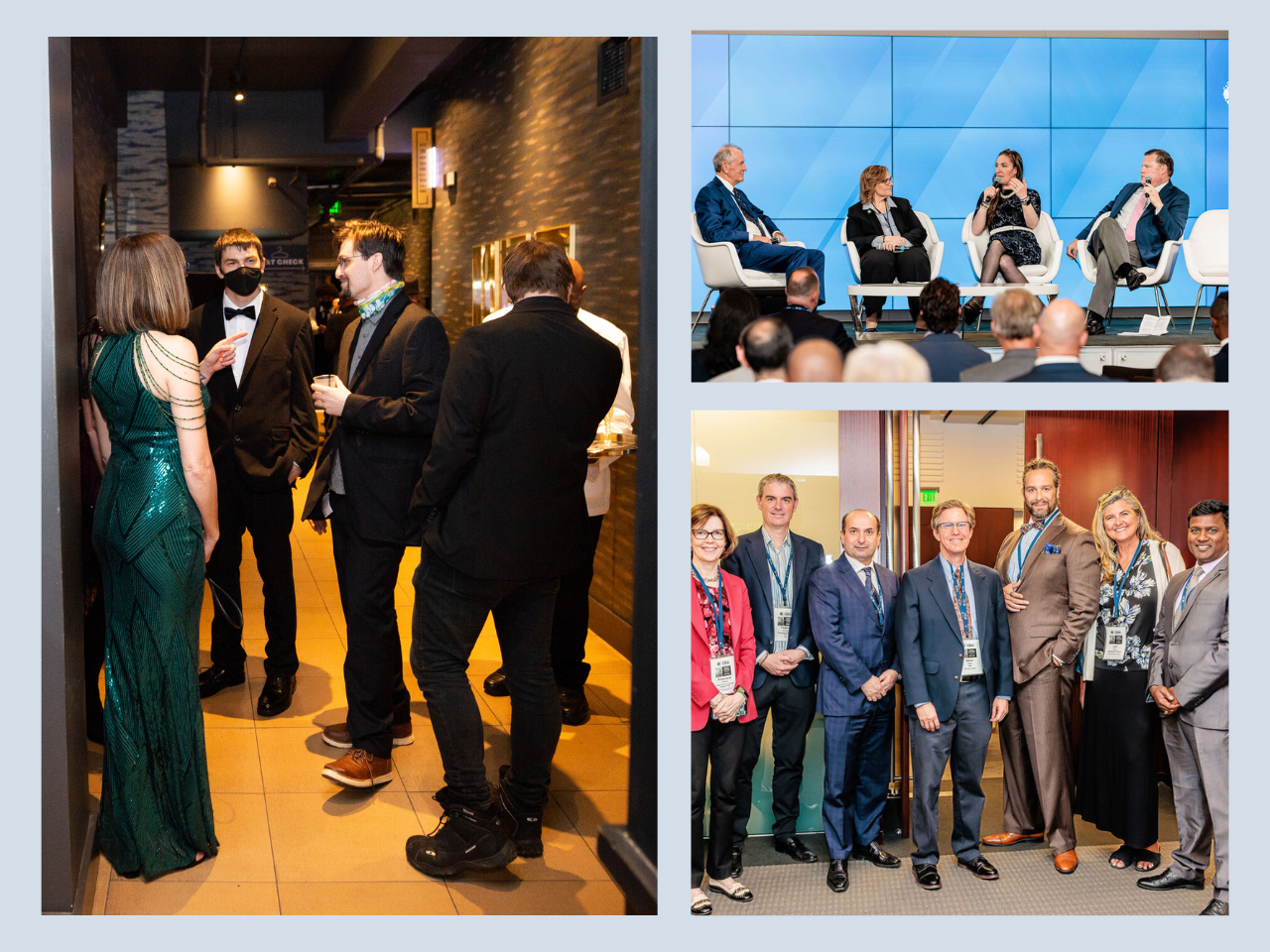 Not a GBA member? For tickets please fill out the order form below.
Fuel the Future of Blockchain Innovation - Become a GBA Sponsor Today!