Government Blockchain Association Publishes Election System Standard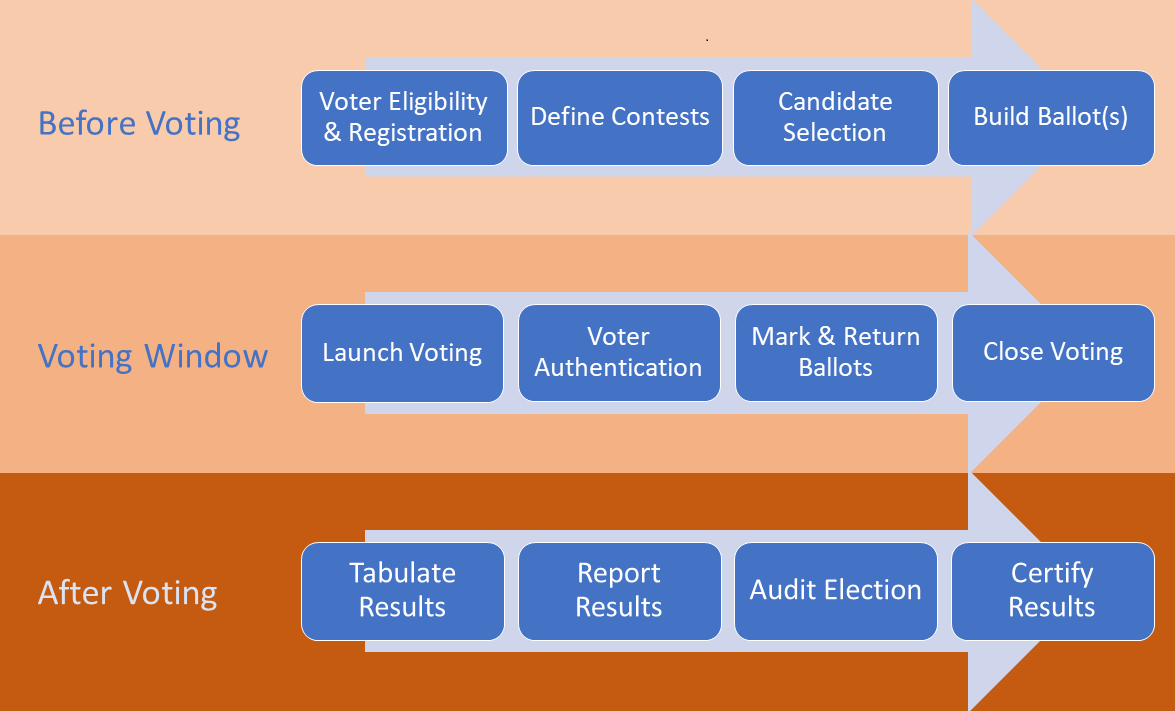 The Government Blockchain Association (GBA) Voting Working Group has reached a pivotal milestone in the quest for secure, transparent, and accountable voting systems. We're excited to announce the official publication of the BMM Voting System Supplement, a groundbreaking addition to the Blockchain Maturity Model (BMM) designed to support secure and trusted elections.
The BMM Voting System Supplement is a significant achievement in the advancement of voting systems globally. This supplement is tailored to address the unique demands and challenges of blockchain-based voting solutions, covering critical aspects such as security, transparency, privacy, identity management, trust, accessibility, and legal compliance. It offers a blueprint for governments, election authorities, technologists, and stakeholders to build robust, secure, and user-friendly blockchain-powered voting systems.
The release of the BMM Voting System Supplement provides an opportunity to all who are interested in enhancing trust in the electoral process. By embracing blockchain-based voting systems and applying the insights from this supplement, we can work together to establish a future where every vote is secure, transparent, and accurately counted.
Consider joining the GBA Voting Working Group to actively contribute to the ongoing evolution of trusted election technology. Together, we can ensure that digital democracy remains trustworthy, accountable, and inclusive for generations to come.
For more information about blockchain and elections, visit the Voting Resources Page.