Message from the President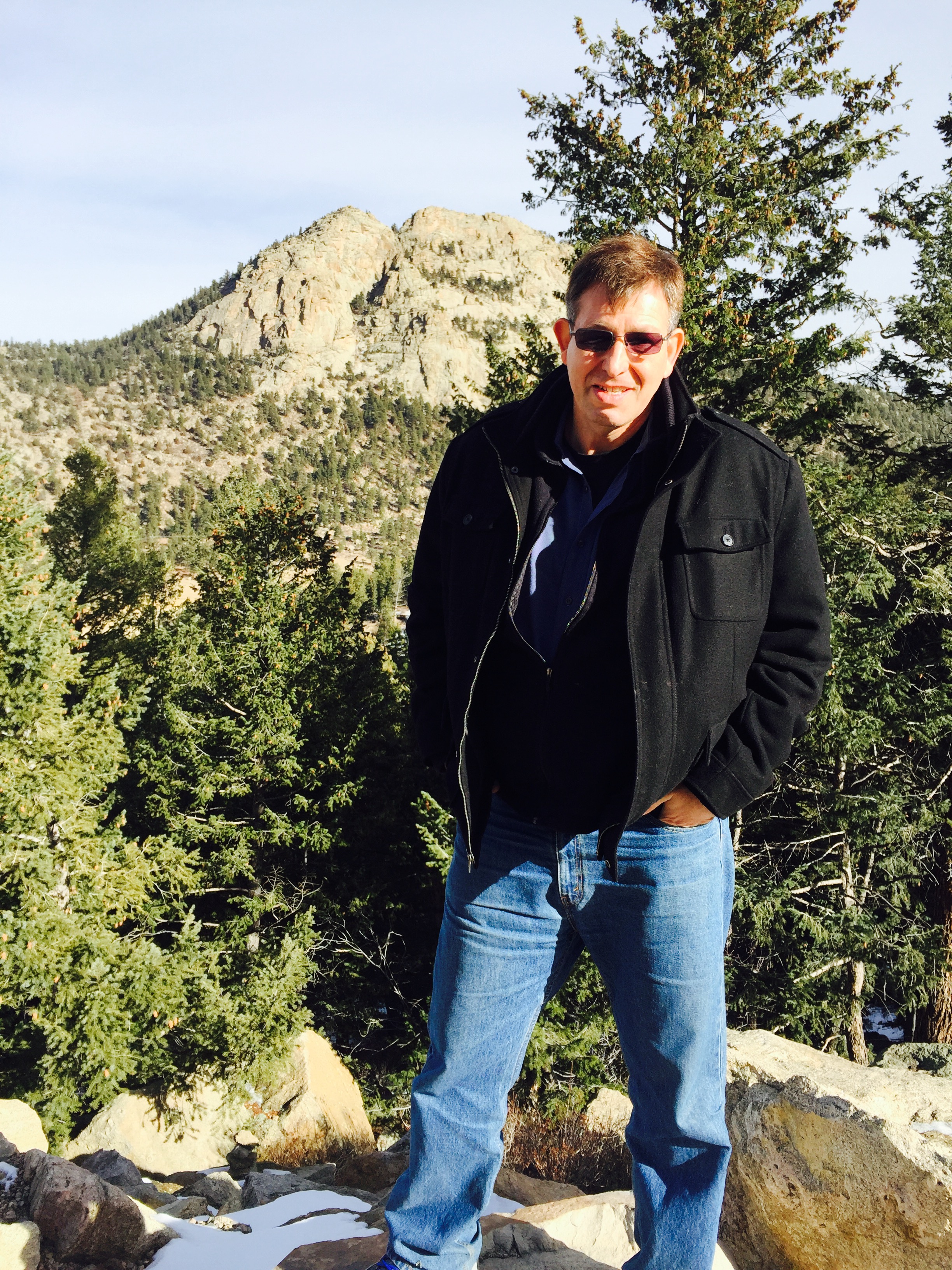 The GBA is transforming from an association to "The Government Blockchain Association".  I have been told (although, I don't know how to verify it) that we are the largest government blockchain industry association in the world.  After only 18 months since formation, we have chapters in about 90 cities around the world with over ten thousand people attending events each month.  Thirty-nine percent of our members are government employees at all levels, and the rest are blockchain solution providers.  Our interactive platform allows professionals to connect, communicate and collaborate to make a real difference in the lives of people.  Just one example is our healthcare project, streamlining the organ and blood donation process in order to save more lives. Another example is our project to improve the integrity and efficiency of state lottery programs used to generate government revenue.
I'm also humbled by the caliber of people and organizations who have joined our ranks.  Organizations like HIMSS, the most prestigious healthcare technology association in the world joins our growing list of Association Partners.   We are also pleased to welcome the Blockchain Intelligence Group, a company that uses advanced analytics of cryptocurrencies to help financial, law enforcement and intelligence authorities identify and stop bad actors.  We are committed to working with citizens, government leaders, administrators, and contractors to successfully adopt technologies to support the safety, security, and prosperity of citizens of all nations.  If you have not read the GBA Ethics Statement lately, it's worth reading again.  Enjoy this month's newsletter.
---
---
Calls To Action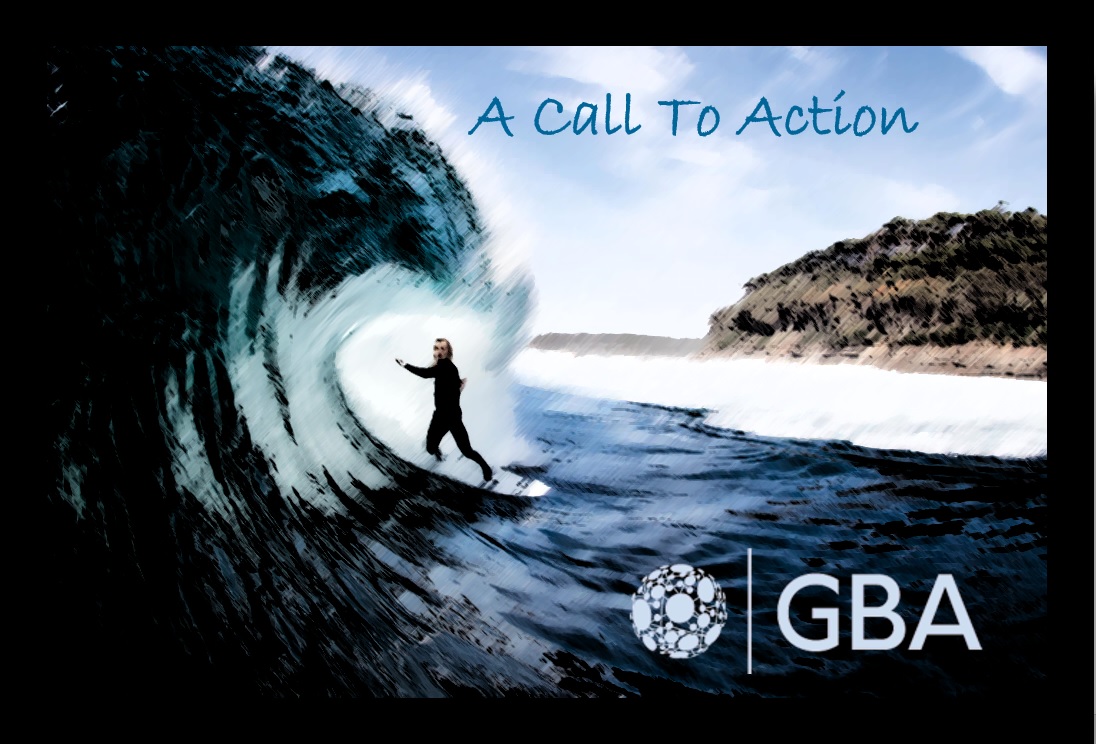 ---

It's been thirteen months since we began intentionally launching chapters and now have 85 chapters globally. With chapters in every continent of the world, we are a global organization. Since our last newsletter, we have It's been thirteen months since we began intentionally launching chapters and now have 85 chapters globally. GBA has chapters on every continent and twelve new chapters in the following cities. Kampala, Uganda; Riyadh, Saudi Arabia; Canton, MI; Budapest, Hungary; Lima, Peru; Salt Lake City, UT; Abidjan, Ivory Coast; Lagos, Nigeria; Tirana, Albania; Stockholm, Sweden, San Jose, and Costa Rica.
There are more chapters in the pipeline that we hope will be set up soon. You can help us reach our goal of 200 chapters by introducing GBA to friends in cities where we do not currently have chapters.
Many of the chapters are doing amazing things. Here is just a sample of some of them.
---
---
---
| | |
| --- | --- |
| Healthcare Information and Mgt Systems Society (HIMSS) | HIMSS is a global advisor and thought leader supporting the transformation of health through the application of information and technology. |
| Blockchain Intelligence Group | Investigation and Compliance Services as well as Training for LE's and AML Officers |
| BlockDrop, Inc. | Legal technology platform to reliably service the blockchain space |
| BLOCNETS | BLOCNETS is a tech company which designs logistics software using blockchain's distributed ledger system. |
| DLG Consulting | DLG has three primary lines of business.  They are Strategy Consulting, Technology & Healthcare |
| Emerging Star Digital | Crypto-Blockchain investment advisor |
| Geneva Software Inc. | Government contractor providing software Design and Development, Modernization & Transformation,         Security, Business Process Re-engineering, Program Management, Support & Training |
| True Tickets | A digital end to end ticketing and analytics platform built on a blockchain protocol |