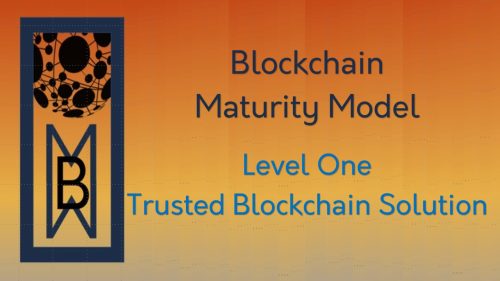 GBA Rates Casino Integrity Application as a Level 1 Trusted Blockchain Solution
Las Vegas – Axes.ai's casino technology solution became the first blockchain in history to be independently evaluated and rated by the Government Blockchain Association (GBA) in accordance with the Blockchain Maturity Model (BMM).
"Why would casino technology need blockchain? According to the US Financial Action Task Force (FATF), casinos are high-risk areas for money laundering and terrorist financing," said Gerard Dache, GBA Executive Director. "Regulators world-wide need to have confidence that financial and compliance reports have not been falsified or altered. By writing data to a blockchain, regulators have confidence that the reports have not been altered."
"That is why Axes.ai created a product for their customers (casinos) called Axes Integrity. But it was not enough to just tell their customers that they were using blockchain. Unfortunately, there are lots of false claims about blockchain solutions. Axes submitted their solution to the GBA to have it formally rated. After an extensive evaluation by a world-class team of experts, using GBA's globally accepted model, it was approved," concluded Mr. Dache. "Axes Integrity allows thousands of independent witnesses around the world to verify the authenticity of financial and compliance data reported by casinos."
The GBA assessment framework, called the Blockchain Maturity Model (BMM), examines a blockchain solution from eleven separate perspectives that are required for a blockchain solution to be trusted. The BMM is a technology-agnostic model utilizing an assessment methodology, training assets, and a suite of tools to improve solutions, ensuring that those solutions can be trusted. It provides confidence to investors, customers, and acquisition officials that the assessed blockchain solutions are unimpeachable. For more information visit https://gbaglobal.org/blockchain-maturity-model.
To get involved: