Join Us in Shaping the Future of Blockchain-Based Gaming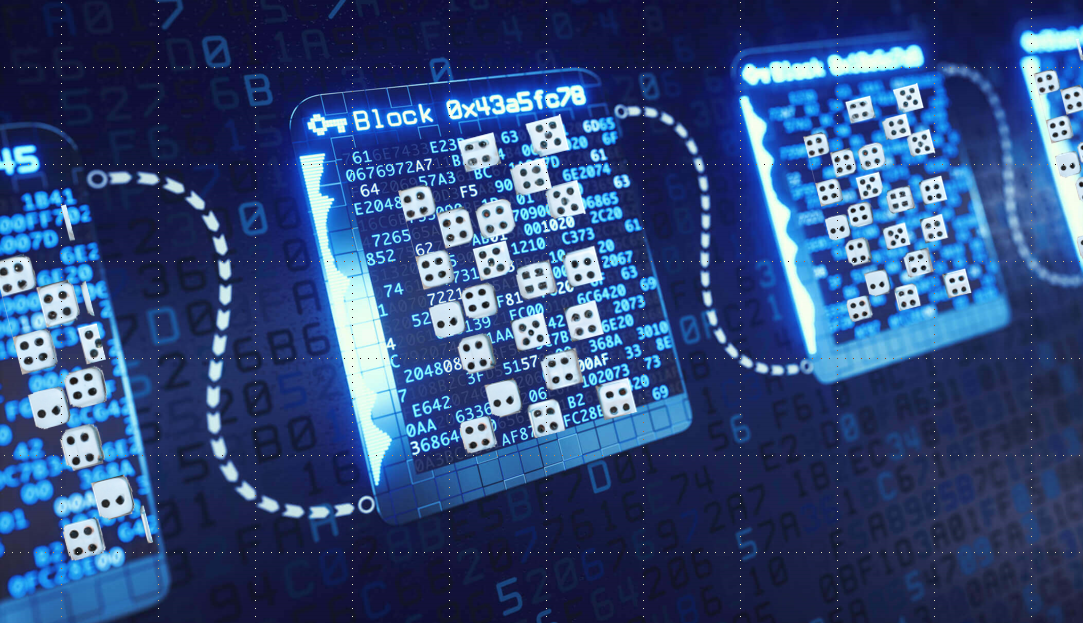 Blockchain technology has irrevocably transformed various industries, and the gaming sector is no exception. Blockchain-based games have surged in popularity due to their transparency, security, and unique features that traditional games lack. To ensure the continued growth and success of blockchain gaming, the Government Blockchain Association (GBA) Global Gaming Working Group is making significant strides by developing a supplement for the Blockchain Maturity Model (BMM) specifically tailored to blockchain-based games of chance and skill.
The Blockchain Maturity Model (BMM)
The Blockchain Maturity Model (BMM) is a comprehensive framework designed to assess the maturity and effectiveness of blockchain solutions across various industries. It is showcased by the United Nations Internet Governnce Forum Dynaic Coalition on Blockchain Assurance & Standarization. It serves as a roadmap for organizations to evaluate their blockchain initiatives and identify areas for improvement. The BMM encompasses several dimensions, including technology, operations, legal and regulatory compliance, and ecosystem engagement.
The GBA Global Gaming Working Group
The GBA is a global organization committed to promoting blockchain technology adoption and providing a platform for government and industry stakeholders to collaborate on blockchain-related initiatives. Within the GBA, various working groups focus on specific sectors and aspects of blockchain technology.
The Global Gaming Working Group within the GBA is a dynamic and forward-thinking community of experts, enthusiasts, and industry professionals who are dedicated to advancing blockchain adoption in the gaming industry. This group acknowledges the unique challenges and opportunities that blockchain brings to games of chance and skill and is determined to drive the industry's growth while ensuring responsible and ethical practices. Join us every Thursday at 9:00 AM (New York). GBA members are welcome to particapate. Details are on the GBA Events Calendar.
BMM Gaming Supplement
Blockchain-based games of chance and skill represent a rapidly evolving sector within the gaming industry. These games encompass everything from decentralized casinos and lotteries to blockchain-based esports and skill-based gaming platforms. To address the specific needs and nuances of this sector, the GBA Global Gaming Working Group is developing a supplement to the BMM.
Gaming Supplement Goals
The goals of the supplement are to support the development, selection, and use of blockchain based gaming solutions.
Regulatory Compliance – The supplement will address the complex regulatory landscape surrounding blockchain-based gambling and skill-based gaming. It will help developers and operators understand and adhere to the necessary legal requirements to operate ethically and securely.
Security and Fairness – Ensuring the integrity of games is critical in the gaming industry. The supplement will emphasize security best practices and methods for ensuring fair play, such as transparent smart contracts and provably fair algorithms.
User Experience – Blockchain gaming should be user-friendly and enjoyable. The supplement will include recommendations for enhancing the user experience, making it accessible and engaging for players of all levels of expertise.
Blockchain Integration – It will delve into how blockchain technology can be seamlessly integrated into games of chance and skill to enhance transparency, traceability, and trust.
Ecosystem Engagement –  Encouraging collaboration within the blockchain gaming ecosystem is vital for its growth. The supplement will highlight ways in which stakeholders can work together to advance the industry.
Join Us in Shaping the Future of Blockchain Gaming
Are you passionate about blockchain technology and its applications in gaming? Do you want to be part of the exciting developments in this field? You're invited to join the GBA Global Gaming Working Group and contribute your expertise and enthusiasm to this dynamic community. By becoming a member, you can actively participate in shaping the future of blockchain-based gaming and the development of the BMM supplement.
Join the GBA Global Gaming Working Group and connect with like-minded individuals who share your vision for blockchain gaming's growth and responsible evolution. Together, we can ensure that blockchain gaming remains a secure, enjoyable, and innovative sector within the broader gaming industry. Your involvement can make a significant impact, so don't miss this opportunity to be part of the change.