November 2023 Leadership Updates
GBA is please the announce the newest mebers of the GBA Leadership Team.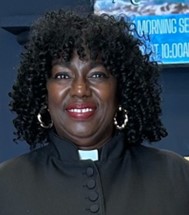 Chiefof Staff – Dr. Ann Ingraham
Ann is an author & speaker, and CEO at Exponential HealthTech Advisors, LLC. She brings dedication, passion, and great tenacity to everything she touches. This multi-talented woman has been involved with GBA for 4 years as a speaker, Working Group contributor, advisor, and friend. GBA will benefit greatly with Minister Dr. Ann Ingraham overseeing the organization's activities.
Director, Business Development – Dan Callahan
Dan was one of the original founders of the GBA. He has over thirty years of government sales experience and is a renowned  author on the subject of selling to government customers. Dan launched the second GBA Chapter in Colorado and has been a long-time member and supporter of the GBA.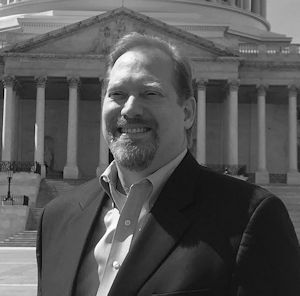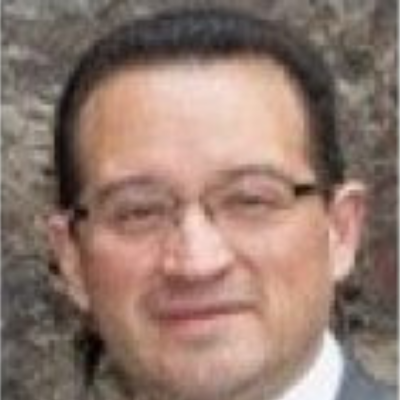 Director of Global Operations – Alejandro Mandujano
Alejandro is a Senior Management Professional with experience in Sales /Sponsorships / Business Development / P&L Accountability/ Blockchain Standards & IT Infrastructure / BMM / and Tokenomics. As the GBA LATAM Lead, Mr. Mandujano opened many doors for the GBA in the Latin Americas, specifically Mexico and Guatemala. He is now translating the BMM into Spanish, and brings extensive business development, talent management, licensing, brand partnerships and royalties experience to his new position as the GBA Global Operations Director.
Board Member, Earle Hall Steps Down
We regretfully announce that GBA Board Member, Earl Hall has stepped down from the GBA Board. We will surely miss him. However, his role as the President and Chief Information Officer of Axes (the first organization in the world to earn a BMM rating) along with his role as the Chairman of the International Gaming Standards Association had him bouncing all over the world. If you have been following him on LinkedIn you would know that he seems to be in a different country every week.
Earle has been critical to GBA and rode in like the Cavalry when GBA faced some very tough challenges. We owe a huge debt of gratitude to Earle, and we all hope that time permitting we will see him at GBA conferences and events. GBA is immensely grateful to Earle for his dedication and contributions to our community.