Request For Comments (RFC) – Voting Supplement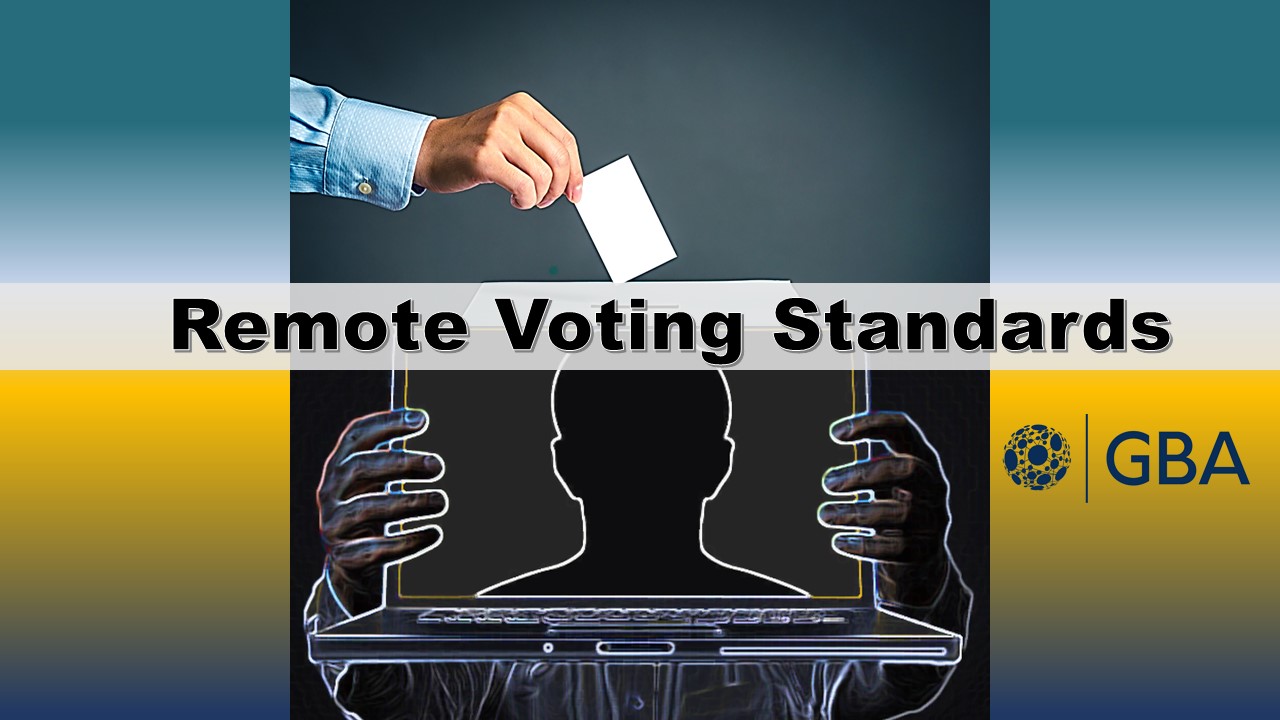 In 2018 several counties in the United States piloted elections using internet-connected devices for uniformed and overseas citizens.
As a result of the successful pilots, various election officials have expressed the need for a method of certifying Remote Accessible Ballot Delivery Marking & Return (RABDMR) to support the wider implementations of solutions.
However currently, there are no standards to certify solutions capable of internet return of a marked ballot. Current certification laboratories use a standard created by the Election Assistance Commission of the US Department of Commerce known as the Voluntary Voting System Guidelines (VVSG). Download the VVVSG 2.0
The VVSG does not define the requirements for electronic remote ballot delivery, marking, and return solutions. Furthermore, the EAC guidelines demand that all devices are air-gapped from the internet.
In response, the Government Blockchain Association (GBA) assembled a group of elections and technology experts to develop standards for a COTS device-based, end-to-end secured voting application.
The resulting work product is a proposed submission to the EAC known as the VVSG 2.0 RBDMRS Supplement v04. The group requests that people that are knowledgeable and interested in the subject review the document and provide their feedback and comments in the form below.
Feedback will be accepted until July 4, 2022.