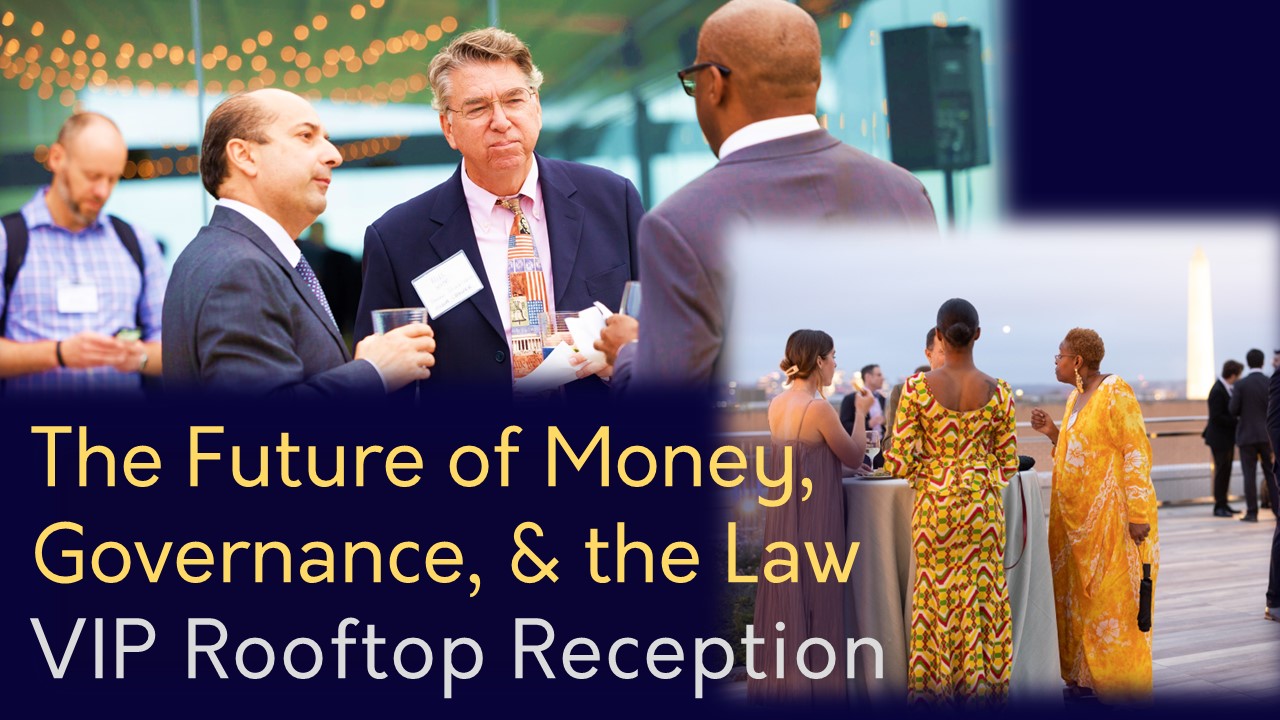 tVIP Rooftop Reception
On May 23, 5:30-9:00 PM

– GBA will host a VIP Evening Reception.
Immediately following the Annual Achievement Awards ceremony, we will host a rooftop reception for the AAA finalists and winners, speakers, and VIPs to meet, and celebrate. Enjoy the May evening overlooking the beautiful city of Washington DC. Network with GBA notables, attendees, and friends as we applaud the achievements of the winners, and reflect on the accomplishments of our renowned speakers.
Limited tickets are available for purchase.