Speaking opportunities available for GBA members.
Register to speak at the bottom of this page.
All public sector speakers' remarks are personal and do not necessarily reflect an official government position.
The schedule & speakers will be identified and published in 2024.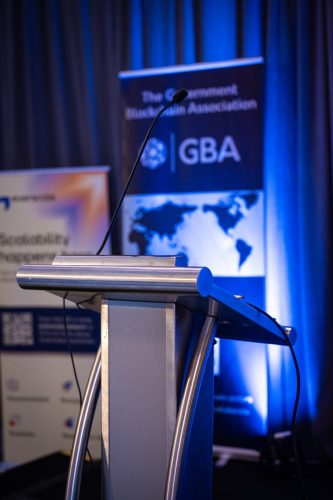 Volunteer to Speak!
GBA Members are Subject Matter Experts and share their insights in front of hundreds of government administrators, legislators, and regulators. Civil Servants can articulate the needs, gaps, and opportunities for possible collaboration.