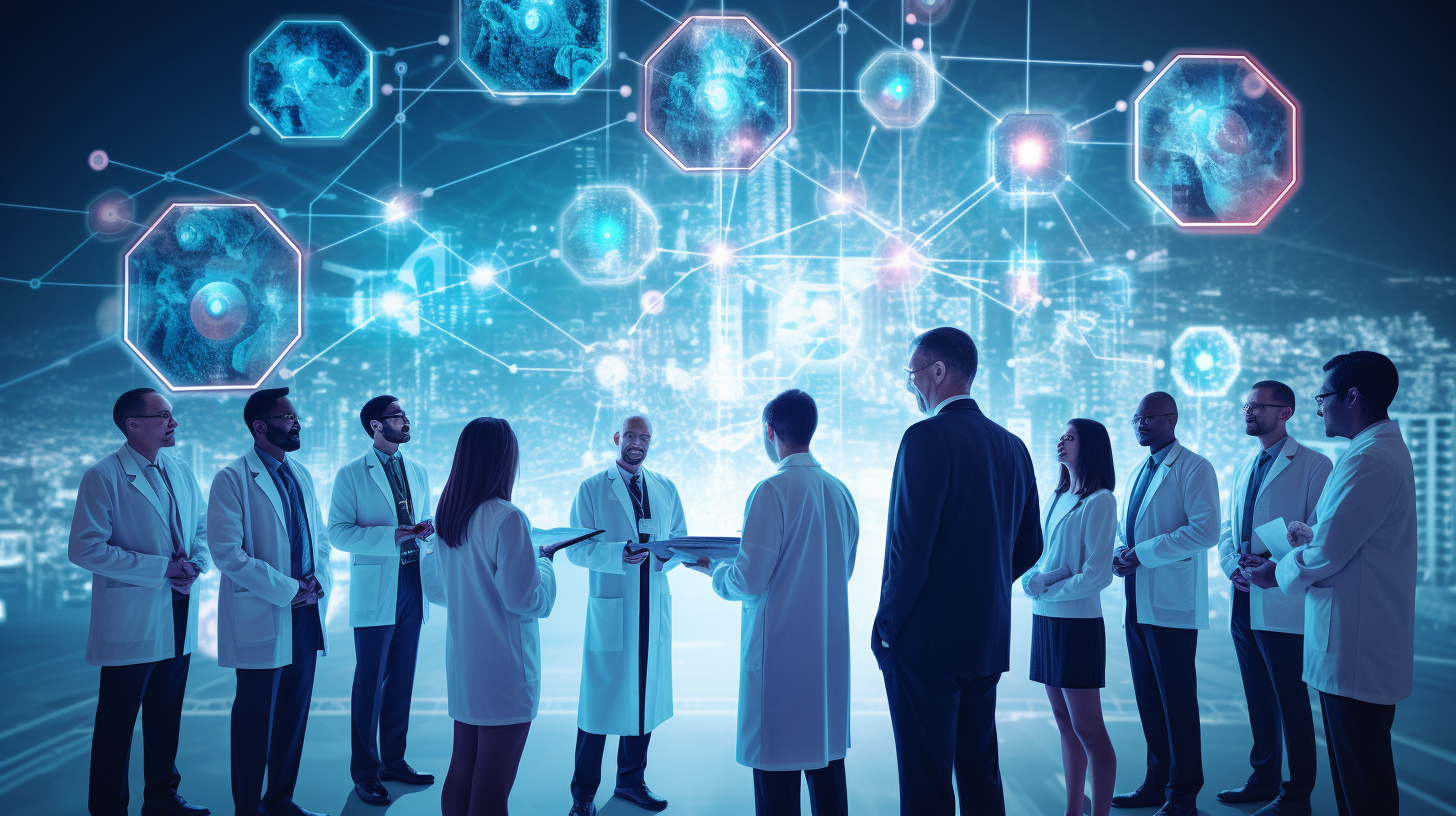 Working Group Description
The GBA Healthcare Working Group is a dedicated consortium of professionals and experts passionately engaged in harnessing the transformative potential of blockchain technology within the Healthcare Industry. Our primary objective is to spearhead innovative projects that leverage blockchain's capabilities to revolutionize and enhance various facets of healthcare. In the spirit of collaboration, we bring together healthcare professionals, technologists, policymakers, and innovators to facilitate knowledge exchange, ideation, and the development of best practices for blockchain adoption in healthcare. Together, we are forging a path toward a future where healthcare is more accessible, efficient, and secure, thanks to the innovative applications of blockchain technology.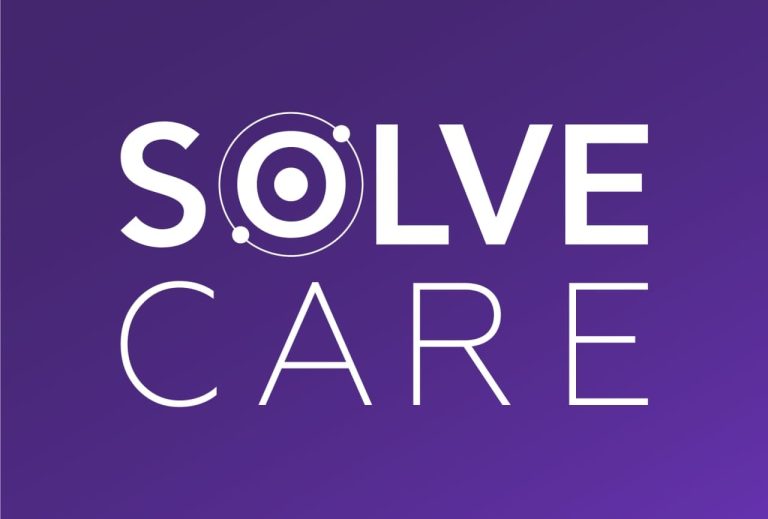 Solve.Care is a global healthcare platform that uses blockchain technology for the administration, coordination, and payment of healthcare benefits, and is the first company to utilize digital currency and blockchain technology in healthcare for value-based payments.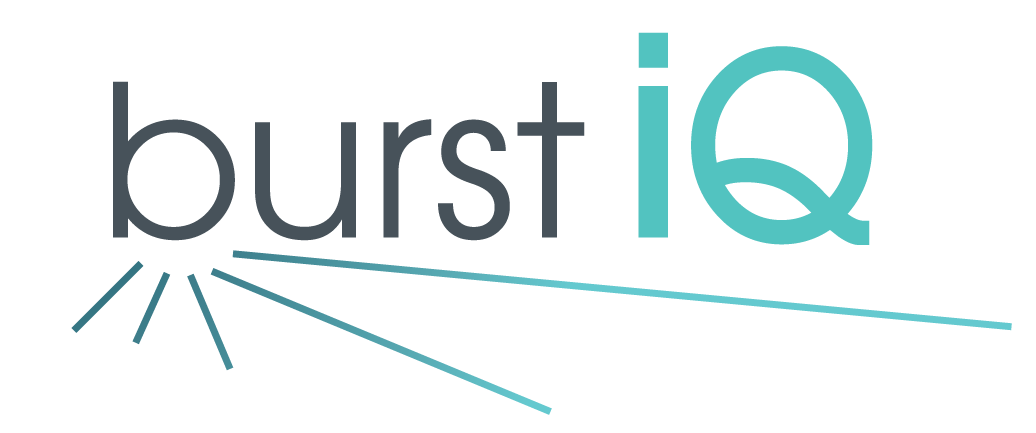 BurstIQ provides a HIPAA and GDPR compliant platform that creates health profiles for people, places, and things and empowers the interactions between them.
The BurstIQ blockchain platform enables health applications and services to incorporate complex data ownership, consent, and monetization … at scale.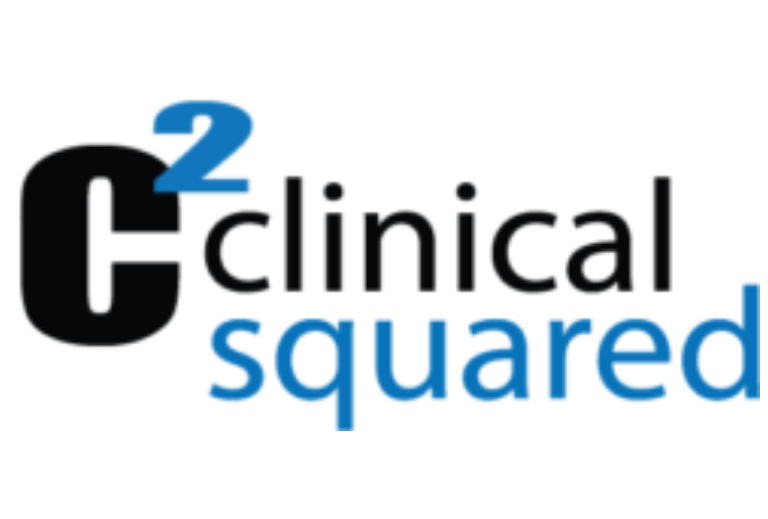 Clinical Squared is a minority-owned, multi-disciplined technology consulting company
serving healthcare, government and commercial sectors, specializing in custom
software development, and data analytics.

"Our seasoned team of solution developers, engineers, data scientists, project
managers, consultants, and technology innovators create comprehensive, scalable,
secure, solutions by leveraging our experience in secure systems development, big
data, artificial intelligence, and blockchain technology."

Unique Entity ID: L98EG84U3CG5
NAICS Codes 2017
541512 | 541511 | 541714 | 541519 | 541611 | 541628 | 541990 | 611430
Healthcare Working Group Events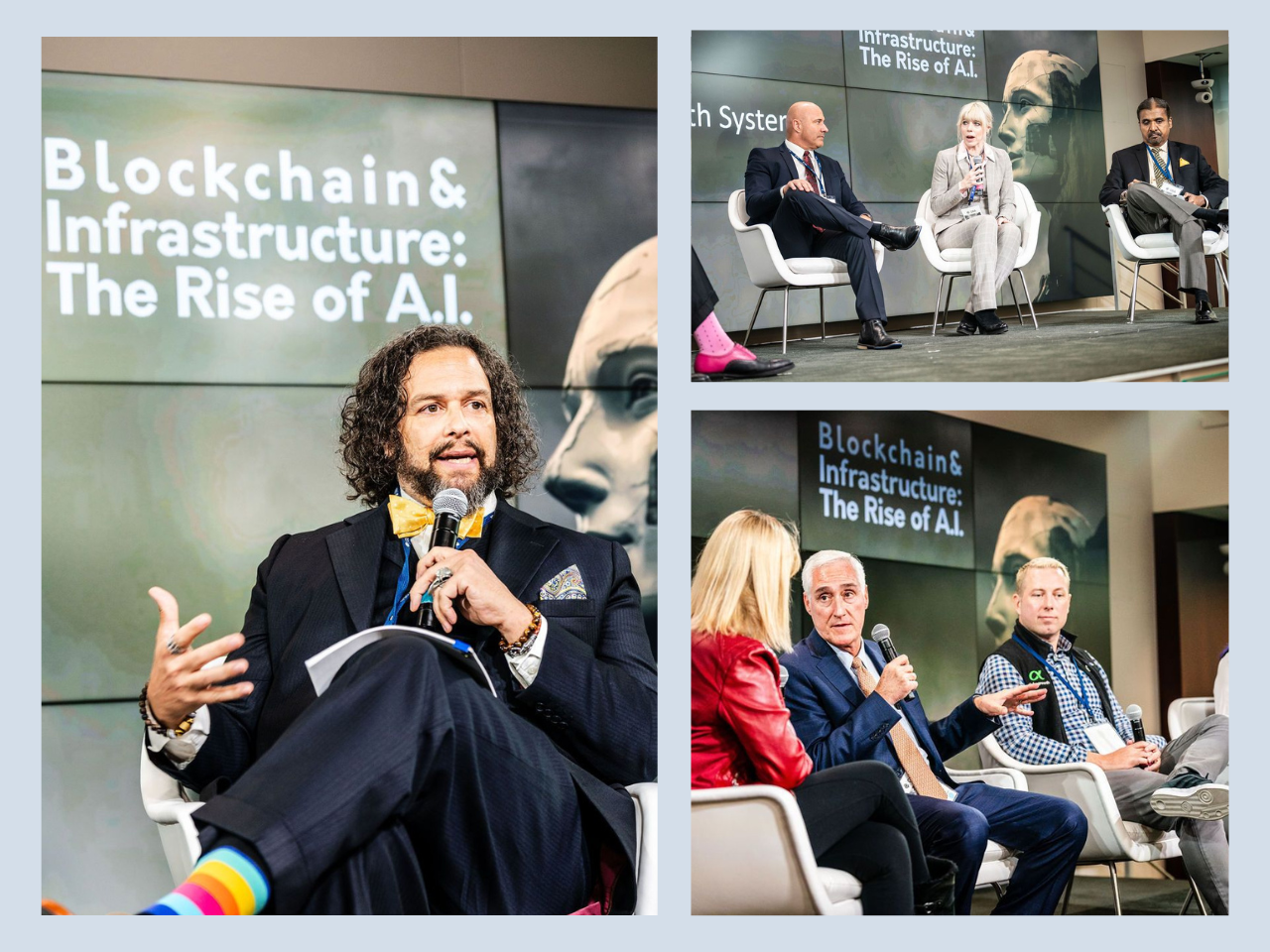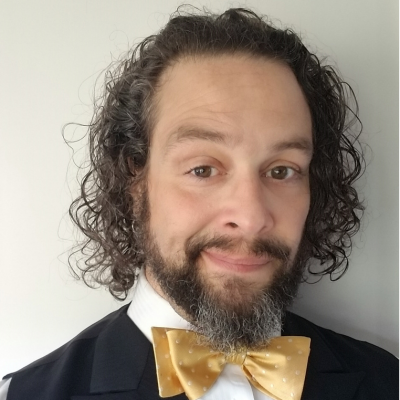 Marquis' unique skill set includes over twenty years in the Information technology space; with 15 years
invested in the Healthcare IT arena. His extensive technical, application, system, and process
management experience has facilitated successful client engagements with EMR & document
management implementations, legacy application support, clinical workflow builds, and technical
assessments for several large hospital systems around the US. His passion for emerging technologies has
led him to study and become certified in blockchain architectures and solutions for the HIT industry
space.
A Washington DC native and Ward 5 resident, Marquis has served on the DC Financial Services and
Regulatory Sandbox and Innovation Council as a blockchain Technical Advisor, appointed by Mayor
Muriel Bowser. He also works as Lead Innovator/Business and Product Developer for ClinicalSquared,
Inc., has run the blockchain development teams for two HIT startups, serves as Chairman for the
Healthcare Working Group with the Government Blockchain Association (GBA), and serves as a
contributor for the ACT/IAC Blockchain Task Force since 2022.
Doctor Ingraham is an experienced leader in healthcare information technology and informatics with fifteen years of health information technology consulting. She is experienced in developing innovation strategies around new technologies, as well as leading advisory sessions and IT Program Management. Doctor Ingraham holds a Ph.D. in business administration with specialization in the management of engineering and technology. Her dissertation was a phenomenological study focused on the adoption of the electronic health record (EHR) by psychiatrists and psychiatric ARNPs in a community behavioral health organization. Dr. Ingraham spoke at the Government Blockchain Association (GBA) symposium at George Mason University in addition to speaking on a panel in Washington D.C. on Blockchain in Healthcare and its impact on reducing the interoperability gap.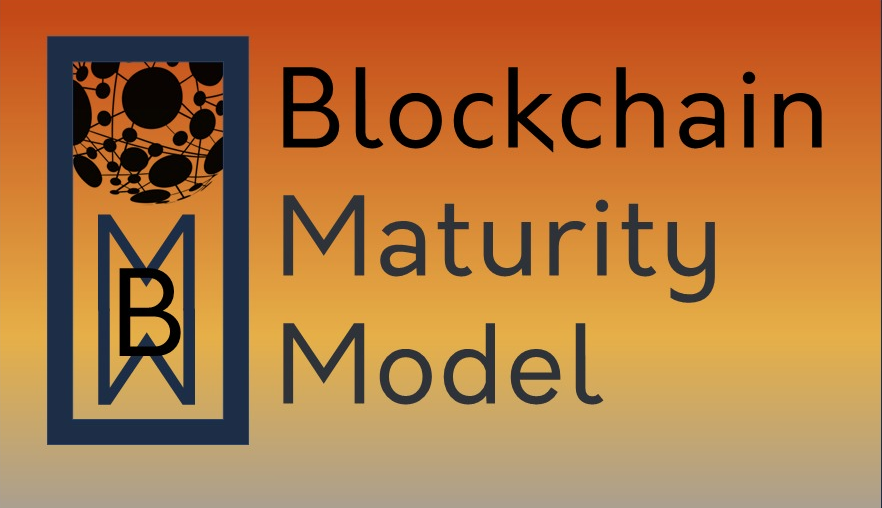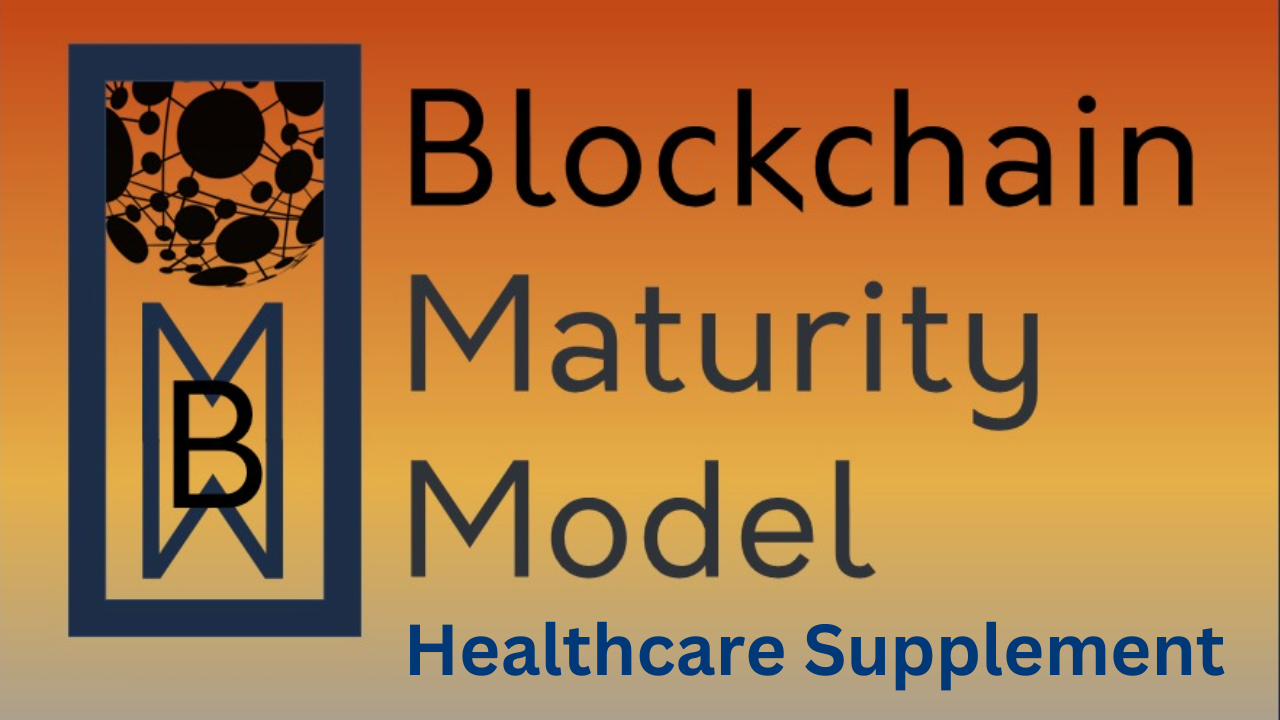 Healthcare & Life Sciences Working Group
Ready to Shape the Future of Healthcare with Blockchain Technology? Join the GBA Healthcare Working Group today! Be part of a dynamic community of innovators, healthcare professionals, and technologists dedicated to revolutionizing the industry. Together, we're pioneering secure, transparent, and patient-centric solutions. Join us in making healthcare better for all.